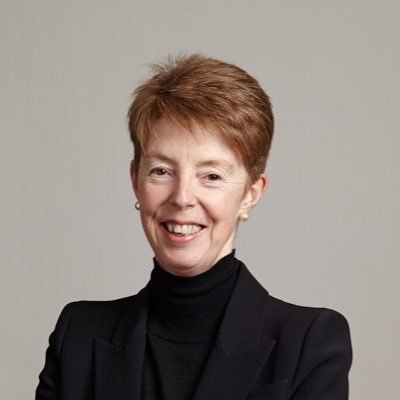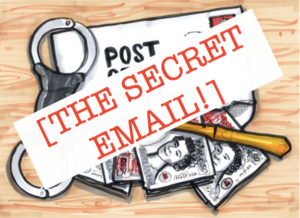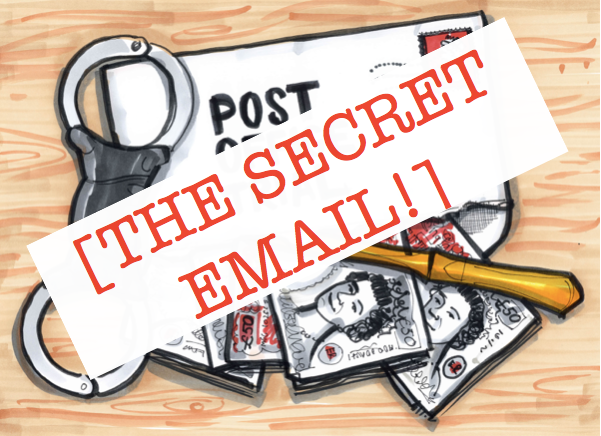 Hello again!
Sorry about this – I got sent some info marking Paula Vennells formal departure from the Post Office and felt moved to blog about it. Please give it a read and perhaps forward the link to an MP or Imperial College NHS Trust or something. I don't know.
If you missed it, earlier this morning I posted up the transcript of two interviews I did with Alan Bates and James Hartley on the day of the Common Issues trial judgment.
What I forgot to tell you is that right at the bottom of that blog post is a list of the on-the-day media coverage the judgment got, all in one handy place.
Right – I'll leave you alone for a bit!
Cheers
Nick