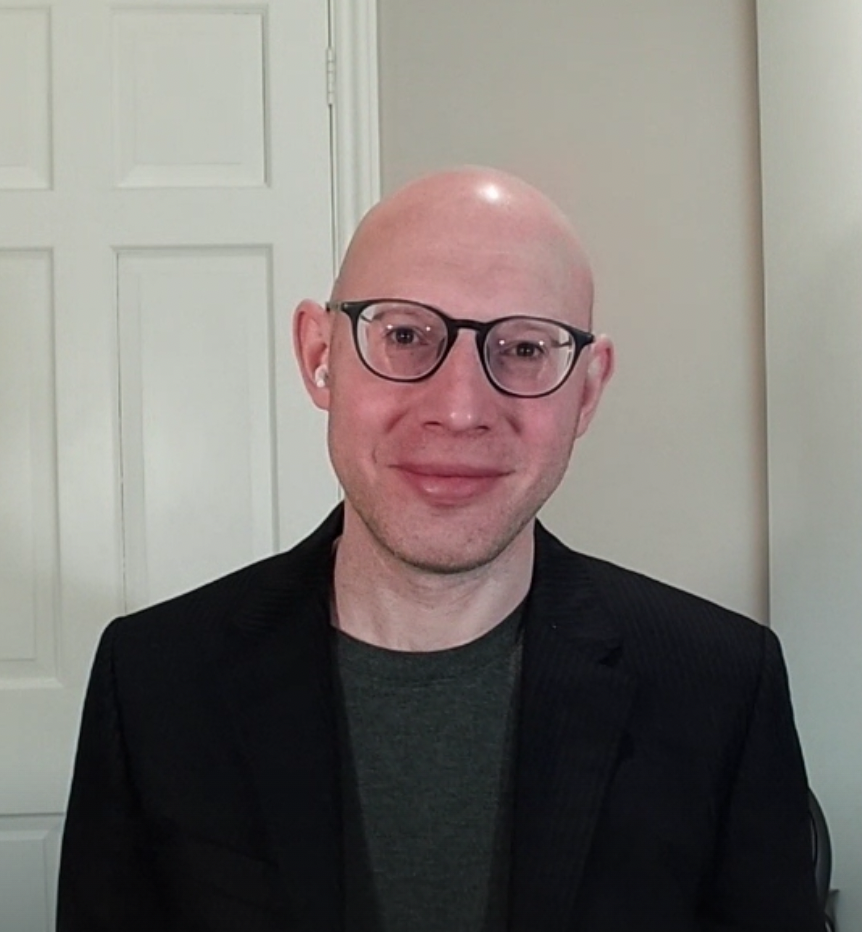 Nadhim Zahawi's nemesis Dan Neidle, founder of Tax Policy Associates very kindly gave his time to appear on the latest episode of Investigating the Post Office Scandal.
Dan got involved in this story after reading Tom Witherow's 16 Feb article about Francis Duff in the Daily Mail. Mr Duff, a former Postmaster, was awarded £330,000 by the Post Office's Historical Shortfall Scheme. No sooner had he received the offer, he was told that £251,359 would be taken from him to resolve his bankruptcy and a further £71,533 would be recouped by HMRC in tax, leaving the 80 year old Mr Duff around £8,000. Mr Duff, who lost his business, his marriage and his reputation as a result of the Post Office's action, told the Daily Mail that he had been "shafted twice".
Traction Dan
Tom's article sparked outrage. When Dan saw the tax sum being claimed by HMRC he decided to get involved. He posted an article on 19 Feb on his website detailing all the instances where the Post Office's Historical Shortfall Scheme was "misleading" and "unjust" and could lead to "unconscionable" outcomes. He proposed an obvious solution – make all the Postmaster compensation schemes exempt of tax.
Dan's piece got traction. The minister for Postal Affairs, Kevin Hollinrake, tweeted that he was "working on a solution". As if by magic, on 21 Feb, a new law appeared on the government website stating that compensation for two groups of Subpostmasters would not be taxed. But what about the Historical Shortfall Scheme? Dan ramped up the pressure with an op-ed in The Times, published on Saturday 25 Feb. And then yesterday (Mon 27 Feb) on the same morning the Post Office wrote a letter of response to Dan's column in the Times, we recorded Episode 28 of the ItPOS podcast.
Not holding back
In our interview Dan wants to know why HSS compensation for Subpostmasters was not assessed according to the Gourley principle, which ensures that when compensation is being assessed, enough is calculated to cover the liabilities which occur when a large lump sum payout catapults you into a higher tax bracket. Dan had no idea why this was not part of the Post Office's original thinking. He also said the Post Office "actively misled" recipients of large amounts of compensation with their "boilerplate" terms and conditions.
The Post Office has said, as of Monday, that:
Together with the government we are looking at the tax implications so that we can identify whether any unfairness exists and if so what action could be taken.
Dan describes this as:
"not good enough… it took me and my volunteer team one or two days to spot the problem. They've now had almost two weeks, and these aren't 'passive tense' unfairnesses. They're the results of actions by the Post Office."
Dan believes the government is going to "do the right thing", and sort this out, partly because, as he says, "this is not a subtle point." He adds:
"There is an urgency here. The urgency is we need to stop people receiving settlements that are misleading and wrong. And we need to stop people making potentially irrevocable decisions with their money because they don't realise they are taxed."
Don't pay any tax until this is resolved
Dan is recommending that HSS and Suspension Pay scheme* compensation recipients should not pay any tax they are told is due on their settlements immediately and wait to see what happens. He is confident the situation will be resolved, probably by statutory instrument.
"This isn't advice but it kind of is," he said. "Don't pay the tax now. Don't take any step now, because I think there will be an exemption."
I admire Dan's faith in the system to correct itself. Nothing I have seen suggests the Post Office or the government are planning to remove the tax liabilities from the HSS or the Suspension Pay scheme.
I might be wrong. To get to the bottom of it I asked if the Post Office minister Kevin Hollinrake might be available for an interview (at his convenience) at some point over the next two or three weeks. His office declined.
The final insult
Looked at in the round, the HSS is so evidently problematic I suspect it is only a matter of time before the statutory inquiry into the Post Office deems it unfair. If that happens I suspect the government will be forced to intervene, whether they are currently minded to or not.
From what the Postmasters and their legal representatives have been saying for months now, the HSS either has been designed to be unfair, or was so badly designed and executed it is delivering patently unfair results (and doing so very, very slowly). The HSS is, in effect, the Post Office's final insult to many of its victims, and Dan's work has highlighted another facet of that.
If you have a moment, do listen to the podcast. We spend the first half talking about more general stuff, including the Nadhim Zahawi story before we switch to covering the Post Office situation about half way through.
* For postmasters who were historically, and unfairly, suspended without pay.
---
My work on the Post Office Horizon IT inquiry is crowdfunded. If you'd like to contribute, please click on the widget you should be seeing to the right of this text (or below if you're reading it on a mobile). To find out more before donating, please go to my tip jar web page. All contributors will be added to the 'secret' email newsletter, which offers irregular, and at times, irreverent insight into the machinations of the inquiry and the wider scandal.