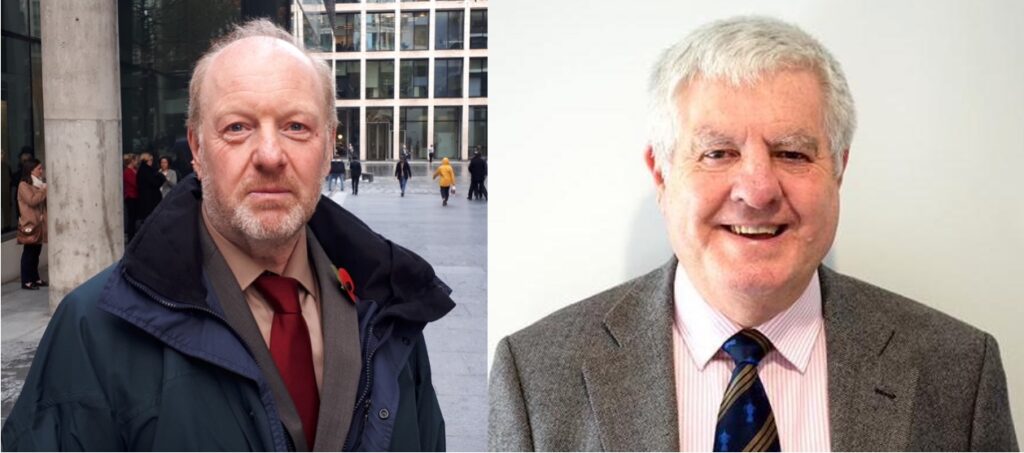 A week is certainly a long time in this story. Last Friday I was telling you Alan Bates had pulled the JFSA from the Satutory Inquiry into the Post Office Horizon Scandal because scrutiny of the compensation for the 555 was not explicitly present in the inquiry chair's List of Issues.
Bates encouraged his members to stop co-operating with the inquiry, asking them to:
"withdraw your applications and show solidarity over the failure of the Inquiry to be concerned in the slightest of the victims' greatest priority and most desperate need."
This provoked the inquiry chair to ask Howe and Co (the JFSA's lawyers) if they could:
"provide clarification and confirmation that the request [to withdraw] is genuine and endorsed by the members of the JFSA (by whatever means required by the constitution, formal or otherwise)."
Bates received this request and replied: "We are only exercising the same authority that was used to submit the application for Core Participant status and that authority was accepted by the Inquiry at that time."
He added:
"Alan Bates & Kay Linnell, who are in agreement about withdrawing the JFSA from the Inquiry, are the authorised representatives of the JFSA which brought about the GLO legal action, and were contractually approved by each of the 555 members who signed up to the action to act on behalf of the group in all matters appertaining to the group action."
Coincidence? Hmm….
Since that response was sent, two things have happened. The inquiry confirmed the JFSA is no longer a core participant. Then it told Howe and Co that:
"paragraph 183 of the Inquiry's List of Issues is intended to consider whether all affected sub-postmasters, sub-postmistresses, managers, assistants, including the 555 Claimants in the group litigation of Alan Bates and Others v Post Office… were adequately compensated for the wrongs they had suffered."
In a subsequent newsletter to his members Bates wonders whether it was "a coincidence that the statement appeared after the JFSA had withdrawn and was encouraging others to join with it… or it may just have been a failure to clarify that point when paragraph 183 was written."
Either way he says: "now it's there, in writing."
Bates has decided he's not going to formally take the JFSA back into the inquiry, but will co-operate with it going forward, telling his members: "the JFSA will be delighted to provide whatever [information] is required, and it does not need to be a Core Participant in order to contribute on the matter. Obviously now that the Inquiry has made the statement that paragraph 183 will include investigating whether the compensation paid to the 555 claimants in the group action was adequate, it is down to every individual as to whether or not there is value to them in engaging with the Inquiry."
Bates says he's now going to focus on his parliamentary ombudsman complaint.