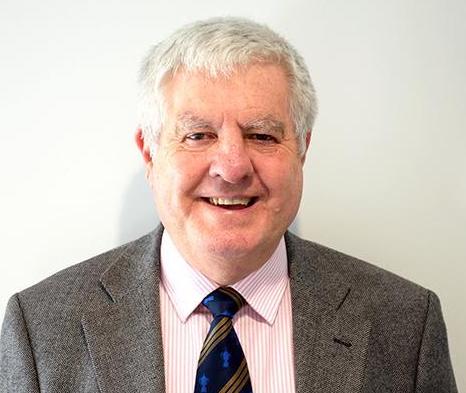 If you don't ask, you don't get. After hearing several arguments from knowledgeable and expert legal types at his statutory inquiry's first open hearing last week, the chair of the inquiry, Sir Wyn Williams, took the initiative. He wrote to the Post Office, the government (specifically the Business department and UKGI, its corporate arm) and Fujitsu, asking them to waive privilege on important legal documents.
Privilege relates to communication between lawyers and their clients (in this case, the Post Office, BEIS, UKGI and Fujitsu). The courts cannot demand to see this communication. Neither can statutory inquiries, but Sir Williams obviously heard enough from the various contributors on 8 November to act.
Within hours of the hearing's conclusion he had issued his challenge, demanding a response by 4pm yesterday.
We have learned, as of this evening, in many substantive areas, the Post Office, the government and Fujitsu have rolled over.
You can read the various statements here.
Sir Wyn issued the following statement in response:
"The responses of BEIS, UKGI and FUJITSU speak for themselves. The response of POL, on any view, goes a very long way towards meeting the request I made of them. It is clear to me that in respect of many of the most crucial lines of investigation for the Inquiry POL has waived legal professional privilege."
The prospect of another hearing before Christmas to decide on the issue of privilege has been dropped. Of course, actions speak louder than words, and Sir Wyn has warned:
"if, in the future, it becomes necessary to re-visit the issue of legal professional privilege on account of emerging evidence or for any other proper reason I will do so at an appropriate time and, if necessary, invite further submissions both in writing and orally."
If the Post Office, government and Fujitsu really are going to turn over every substantive document to the inquiry, it will make for an interesting read.
For a start, we'll get to see the Altman Review, written in October 2013 by Brian Altman QC – the same Brian Altman QC who acted for the Post Office in the Court of Appeal between November 2020 and April 2021.
Although we don't yet know what the Altman Review says, it was such an important document that shortly after receiving it, the Post Office stopped prosecuting people, but also continued to deny any miscarriages of justice had taken place. It'll be interesting to see the legal gymnastics going on there.
We also might find out why Susan Crichton, the Post Office's General Counsel mysteriously disappeared shortly after finding out her Head of Security, John Scott, had ordered the shredding of documents relating to problems with Horizon.
And we might also find out what advice Chris Aujard, Susan Crichton's replacement, was advising the board about the Second Sight investigation into the Horizon IT system and how to deal with it.
A lot of people are telling me I'm going to have to write a sequel to my book. I'm looking forward to it.