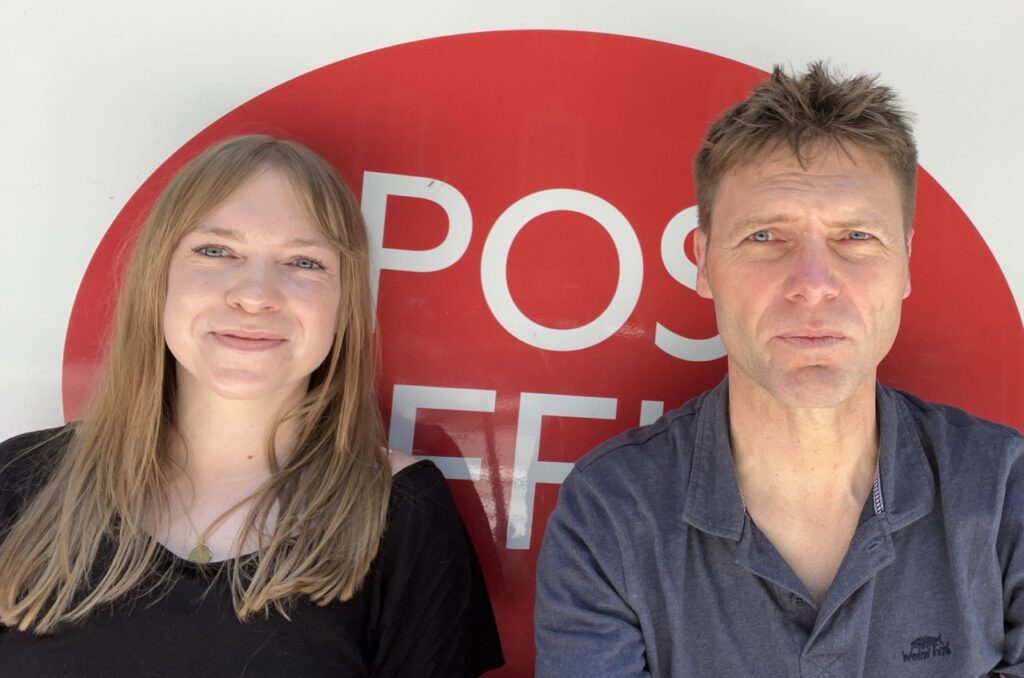 Rebecca Thomson and I have decided to try to crowdfund our coverage of the Post Office Horizon Inquiry, which re-starts open hearings this week.
If you donate you will be subscribed to the "secret" email newsletter, written by me and sent out whenever something of interest is happening in this story.
Your donation will allow me and Rebecca to report the scandal as best we are able. The more funding we get, the more we'll be able to do. Our aspiration is to continue producing our self-funded weekly podcast, focusing on key moments of the Inquiry.
If we get the time and funding Rebecca will post further written reports on her free substack newsletter page (and/or on this website's blog). I will post all my reports on this website's blog.
Rebecca is the journalist who broke the story of the Post Office scandal in the pages of Computer Weekly. You can read about my work on this website's about page.
Donating is simple and can be done via the secure payment widget below or on this website's donate page. Or you can head to Nick's tip jar – it's the same secure portal.
Your money will go towards our reporting of the scandal, covering our time and expenses as we go. lt also be used to pay the webmaster tasked with the building, development and smooth running of this website, which we hope will become a useful public resource.
If you can spare a few quid, we'd be very grateful. As with the Bates v Post Office High Court litigation and Hamilton v Post Office at the Court of Appeal there will be a huge amount of detail coming out of the Inquiry.
We hope to provide analysis of Inquiry content which might not otherwise be picked up, as well as the usual interviews and reportage. As with my other crowdfunded work on the Post Office scandal, eveything except the secret email will be free at the point of consumption. Your donation will be helping fund public-interest journalism.
NB: Please note that your donation should be seen as just that, a donation. We cannot guarantee anything in return. I have a track record of producing crowdfunded journalism going back to 2018, much of which is linked to on this website. Rebecca and I hope to produced the very best value-for-money, but if you are at all concerned about what you might be getting for your cash, please do not donate.
If you have any queries about donating, please contact me via the contact page. Every message goes straight to my email inbox and will be dealt with in absolute confidence.
Thanks.
Nick Wallis
10 October 2022