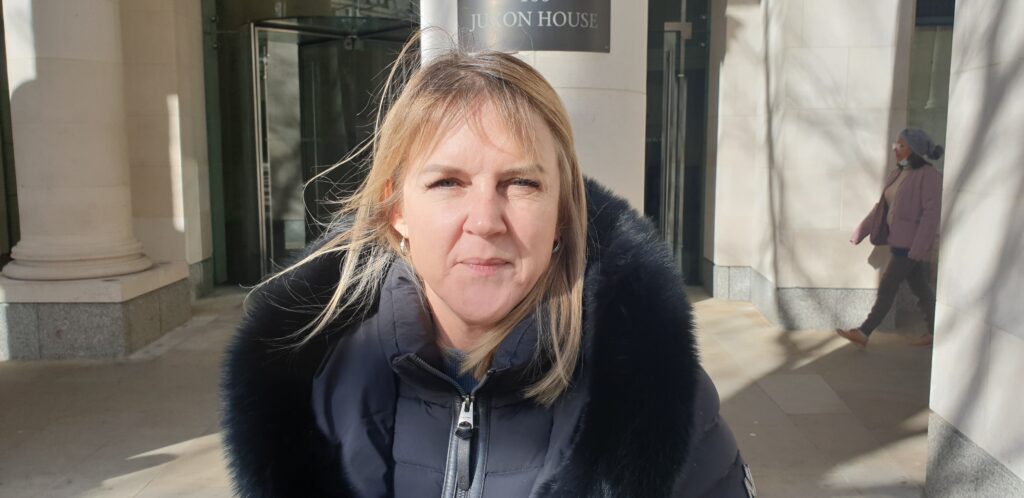 The government has tried to break the compensation impasse for "eligible" Subpostmasters whose convictions have been quashed.
The deal on the table is £600,000 to walk away. This is the transcript of the announcement and subsequent debate in parliament.
The maximum number of people who qualify for the deal are the 86 Subpostmasters whose convictions have been quashed. I have asked if this includes Vipin Patel, Teju Adedayo and Parmod Kalia, three Subpostmasters whose convictions have been quashed, but who the Post Office/government is refusing to compensate because they believe Horizon evidence was not essential to their prosecutions.
There is more information from the government here. At the time the news broke I happened to be with Edward Henry KC who represents several Subpostmasters at the Post Office Horizon IT Inquiry. Ed called the offer "cruel", suggesting the government was displaying "ruthlessness and expediency". He told me the government should say: "you are guaranteed £600,000 – whether you accept this or not. We are not going to play raw claw litigation with you. If you take us to court or take the Post Office to court and you get more – great. If you take us to court and you don't, that £600,000 is safe and it's waiting for you."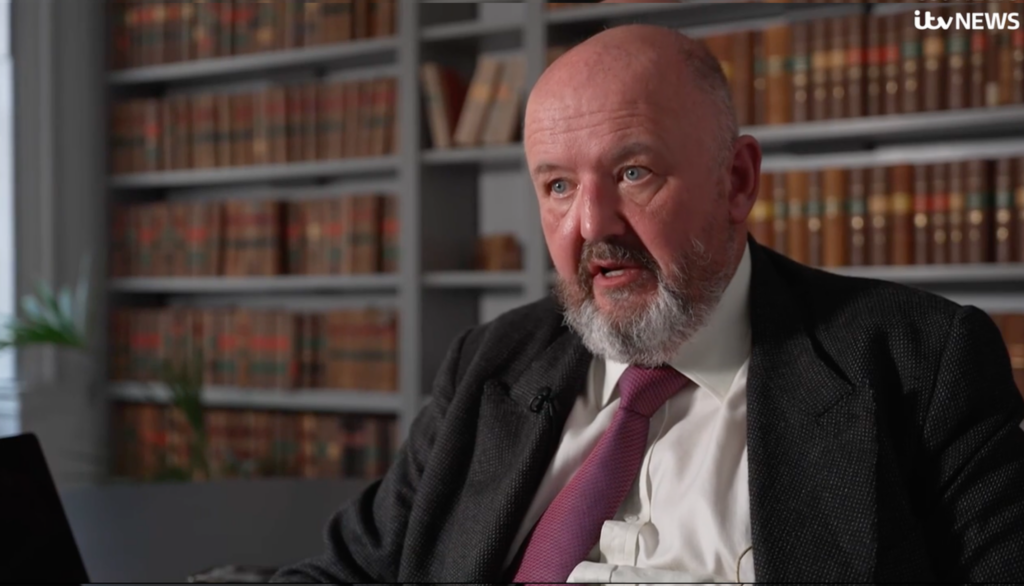 Here's my studio live report featuring that quote on ITV News last night. Just before I went into the studio I had a quick chat with the Post Office minister Kevin Hollinrake, who told me the sort of deal Ed Henry was espousing was something the Business Department was looking at, which, whilst I imagine it would be welcome, potentially adds to the confusion surrounding the compensation debacle.
I had various Subpostmasters contact me about the offer. One was delighted, telling me: "Just incredible… my heart is singing."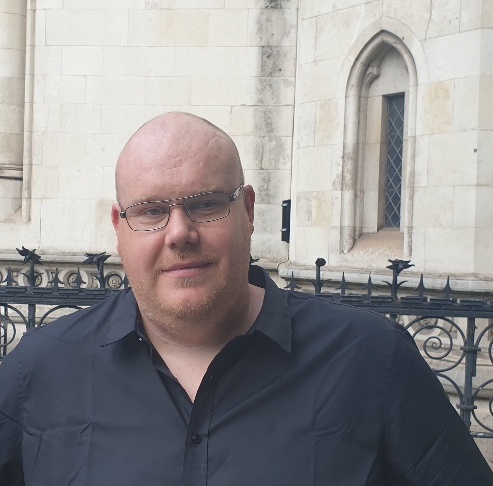 He was something of a outlier. Tim Brentnall, whose conviction was quashed in 2021 said:
"If this payment is available to all – then people with high claims should get it as an interim. Secondly – they have always taken the line that we have to fight and prove everything because it's the "public purse". Many claims will be below that figure so why has that now been abandoned? It's not very "full and fair" for a lot of people! It's also going to create pressure on the people who's claims are just over that amount to settle for perhaps less than they are entitled to."
TIm concludes: "It's a good step that they've said they want to settle, but it sort of flies in the face of everything that's gone beforehand."
Janet Skinner, who went to prison, described the offer as a "complete and utter joke". Seema Misra, who also went to prison, said "It might be okay for some. Some might be forced into it. [It's] definitely not for me."
Neil Hudgell, whose firm Hudgells represents the largest number of Subpostmasters with quashed convictions said:
"we are somewhat surprised by this sudden announcement. I expect the reaction of many of our clients will be that this move is another example of the Post Office trying to control the narrative. The Government has said these offers are optional, but my fear is that, due to the delays we have already faced, and the particular circumstances many Subpostmasters face, some may feel pressured to accept this offer even though their claims are worth much more. In isolation £600,000 may sound like a lot of money, and it is. But in many cases it is nowhere near enough to represent what has been lost over the last two decades."
Last night on The World Tonight on BBC Radio 4, Lord Arbuthnot, a member of the Horizon Compensation Advisory Board, called the offer "a choice", saying that "for some it will be a good way of putting this behind them and getting on with their lives."
---