The crowdfunded Post Office Trial website is being put into storage. This new website – postofficescandal.uk – will continue to report into the Post Office Horizon Scandal.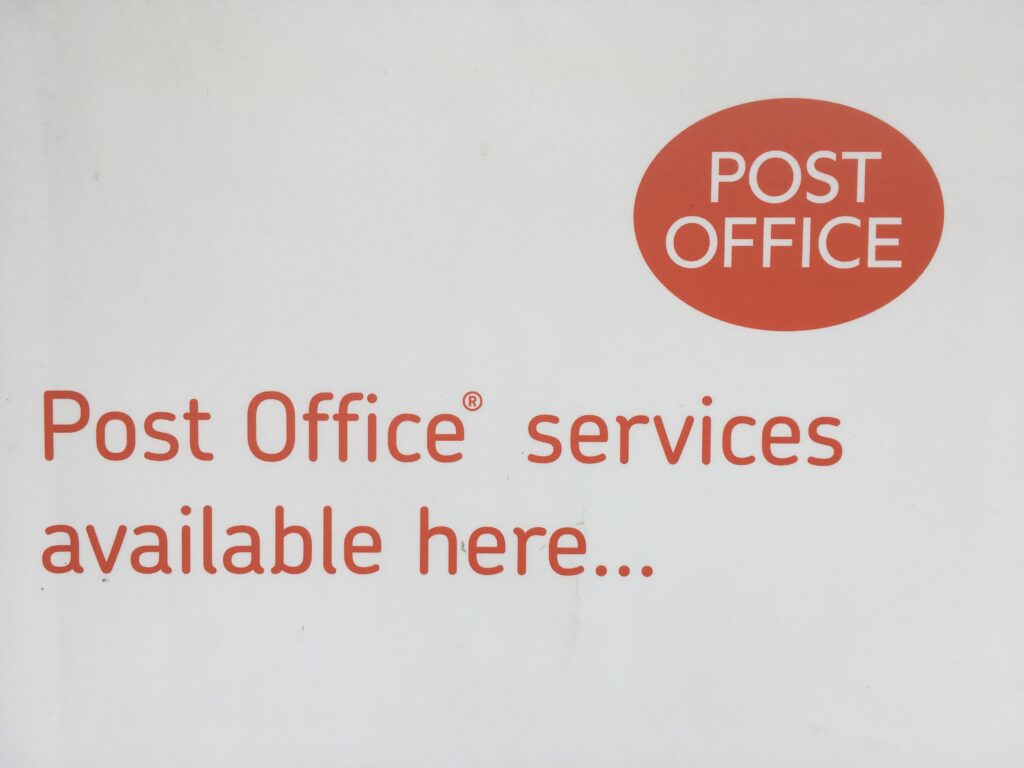 Hello and welcome to the first blog post of a new website dedicated to the Post Office Horizon IT Scandal.
It is an attempt to start pulling various strands of my work on this scandal together under a more relevant url. I have written a book, and I hope, very soon, to be able to link to a newly-launched charity called the Horizon Scandal Fund. The aim of the fund is to help Subpostmasters, Post Office workers and their families who have not been able to get adequate compensation for what they were put through.
This fund will help people with expert and legal advice, travel (to meetings, court or evidence sessions of the statutory inquiry), medical help, counselling, media and creative projects and basic hardships. 10% of the revenue from the book will be deposited into the fund.
Also, I set up Post Office Trial to cover the Bates v Post Office group litigation on Google's blogger platform, which has no direct capacity for storing documents. Hopefully this new website will make that easier, though my knowledge of the Dark Arts of web wrangling is limited.
Going forward, I hope to document developments in the Post Office Horizon Inquiry and old Post Office Trial website remains active. If you want to find out more about this scandal, it's not a bad place to start, though I would also thoroughly recommend the work of Karl Flinders on Computer Weekly. Karl has maintained a very useful timeline of this scandal.