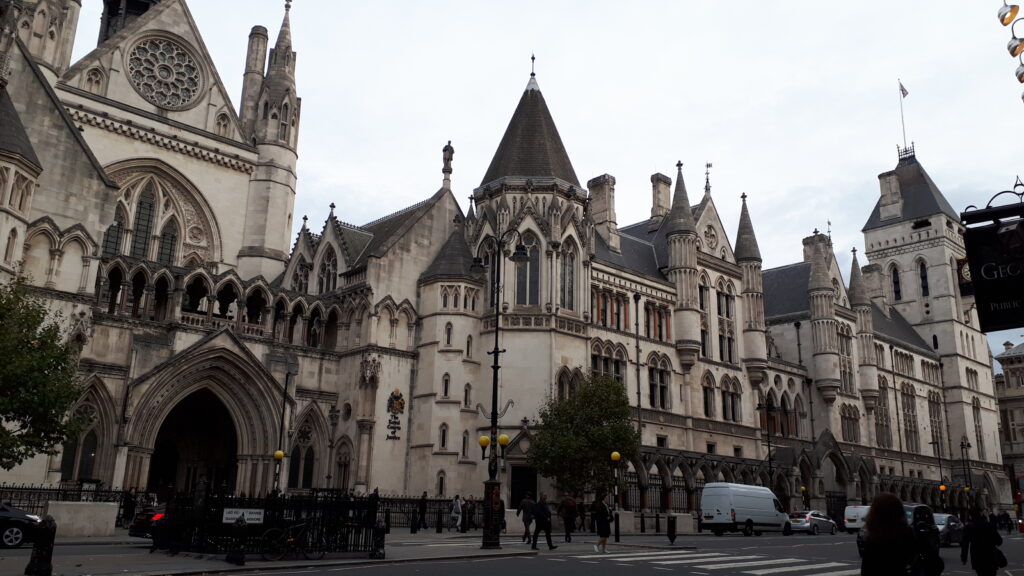 Two Subpostmasters appealing their convictions at the Court of Appeal have failed to have them quashed. Roger Allen and Alan Robinson, who were prosecuted by the Department for Work and Pensions, were told today by a panel of three judges that Horizon evidence was not essential to their prosecution, and therefore their convictions would stand. They join Wendy Cousins, Stanley Fell and Neelam Hussain, whose convictions were upheld on 23 April 2021.
In April 2004 Roger Allen was sentenced to six months in prison at Norwich Crown Court after pleading guilty to the theft of £37,000 between 30 June 2000 and 10 November 2002. Alan Robinson was sentenced to a year in prison at Bradford Crown Court in March 2004. He too pleaded guilty to a charge of theft, admitting stealing £43,000 belonging to the DWP between 31 July 2001 and 22 April 2003.
Because these cases involved DWP pension dockets (Allen) and DWP order books (Robinson), the DWP was the prosecuting authority. As the DWP no longer has a legal function of this nature, the CPS represented the department at the Court of Appeal.
Allen and Robinson's cases were heard on 22 November 2021 – the same day seven more Subpostmaster convictions were quashed. Today the Court of Appeal confirmed in writing the quashed convictions, but that Allen and Robinson's appeals would be refused.
Of Allen, whose case was referred by the Criminal Cases Review Commission, the Court of Appeal said:
"there is very little by way of surviving paperwork… Having considered the material which was deployed before us, including not only the contents of Mr Allen's two statements but also the evidence (both written and oral) which was given by Mr Henderson and Mr Allsop [a DWP witness], we are wholly unpersuaded by the suggestion made by Mr Moloney QC on Mr Allen's behalf that this is, indeed, a "Horizon case"."
Of Robinson, who applied directly to the Court of Appeal and whose application was refused by a single judge, the court said:
"the case against Mr Robinson related to order books which were issued by the DWP and which were stored at the post office prior to issue to customers. In essence, when customers visited the post office to collect their books, they were told that the books were not at the post office despite the fact that they were. This would then be reported to the DWP with the result that replacement books were issued to them. Given the number of reports by customers that their order books were not at the post office for collection, the DWP carried out an investigation which found that Mr Robinson stole 32 order books and dishonestly obtained money by cashing orders from the stolen books."
The judges consider Mr Robinson's appeal over seven paragraphs and conclude:
"we are quite clear that Mr Robinson has failed to establish that his is a "Horizon case" or even, indeed, to show that it is arguably such a case."
Read the full judgment here.
All the convictions which were quashed were ruled an abuse of process on two counts – a lack of disclosure/failure to properly investigate (ground 1) and that their prosecutions were such "an affront to the public conscience" (ground 2).
Whilst everyone's situation is, of course, different, there appears to be a pattern emerging. The Court of Appeal has so far ruled every unopposed case an affront to the public conscience, but on each opposed case, they have sided with the respondents.