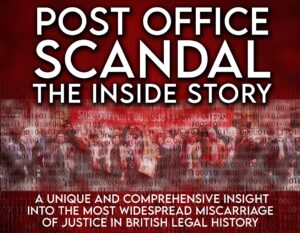 All the following dates have been confirmed and those with links have tickets on sale now. I am hoping to have a special guest at every event. Keep checking this page to see who has been confirmed!
14 September – Sheringham Little Theatre, Sheringham
16 September – The Quay Theatre, Sudbury
19 September – Norwich Theatre Playhouse, Norwich with former Subpostmaster Ian Warren.
10 November – Kenton Theatre, Henley-on-Thames