Bankruptcy and "severe psychiatric issues"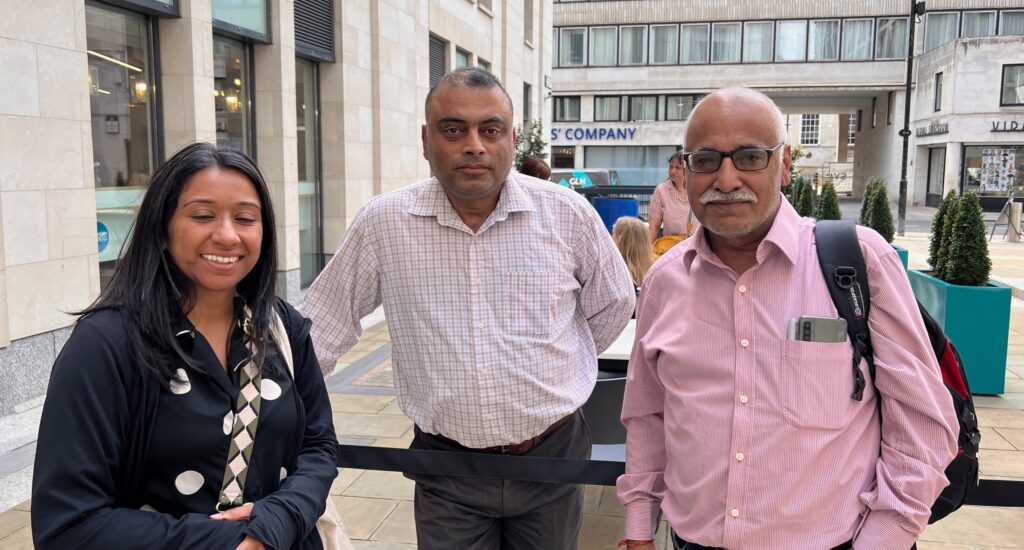 Barristers outlined the impact on their clients caused by the Post Office Horizon scandal, and lambasted the Post Office for fighting postmasters "tooth and nail"
The second compensation hearing at the ongoing public inquiry into the Post Office Horizon scandal heard that one in five of Hudgell Solicitors' clients have experienced bankruptcy, and many have suffered "severe, enduring psychiatric issues" and long-term physical problems as a result of their ordeal at the hands of the Post Office.
There is also a new three-week deadline in place for money to reach postmasters eligible for the government's latest £19.5m pot.
Psychiatric issues
Tim Moloney QC, counsel for Hudgell Solicitors, which represents 63 postmasters, said the psychiatric issues postmasters experience often translate into physical illnesses which render them incapable of working, citing the example of one client who had been offered £15,000 compensation after being off work for three years with a stress-related illness.
Moloney also referred to the "crippling" debts most former postmasters face, saying most interim payments are used to pay these debts:
"Many have been in significant debt for very long periods of their lives. It's not hyperbole to describe them as crippling debts. £100,000 sounds like a lot, but their debts are usually well in excess of that." He added that a fifth of Hudgell's 63 clients have experienced bankruptcy, saying: "That's just one symptom of the havoc wreaked in people's lives."
He added: "The position of many of the claimants is really bad, which you can image would be case after 15 years of being a criminal, a bankrupt, and in very low paid jobs." He said many were in middle age when they took over their post office branches. "The last third of their earning life was blighted by this scandal, and their earning potential destroyed."
Moloney also drew attention three clients of Hudgells who are yet to receive any compensation. The Post Office chose not to contest their appeals and their convictions have been quashed, but the Post Office now refuses to pay compensation on the basis that it is not certain that Horizon caused the shortfalls in their cases.
"In effect, they say: 'Sue us in the civil courts.' They say to these people who were wrongly convicted… that they will not pay them." Parmod Kalia is one of these three former postmasters, and Nick and I spoke to him for our podcast on this week's hearing.
Fighting tooth and nail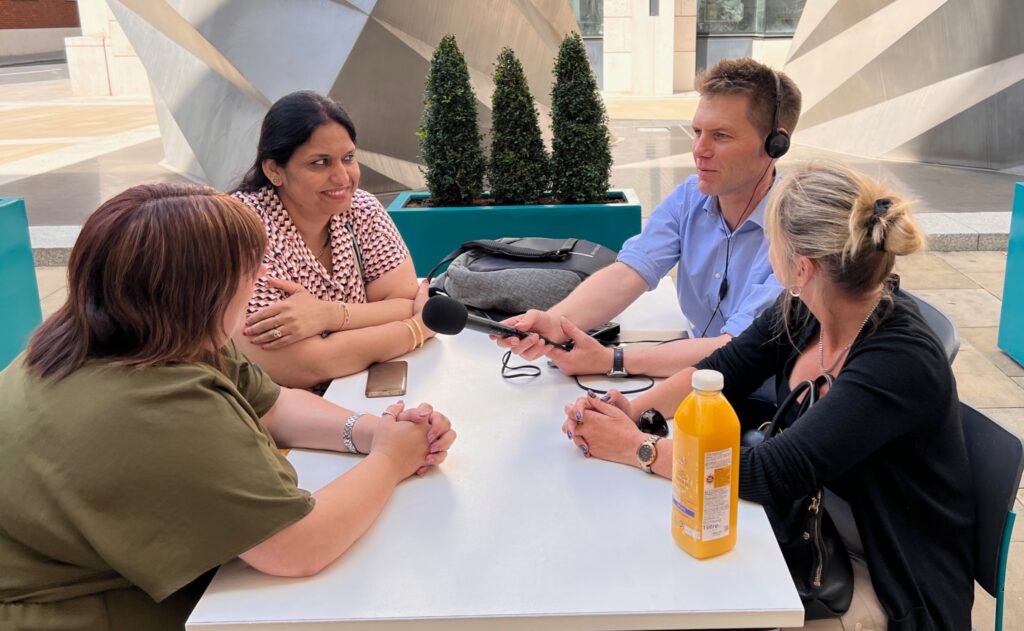 Flora Page, a barrister represting Seema Misra, Tracy Felstead and Janet Skinner, also criticised the Post Office's attitude towards her clients and other postmasters, specifically with regard to its stance on postmasters unhappy with their compensation offers. The Post Office says those who don't wish to accept settlements can seek alternative dispute resolution, arbitration or litigation. She said:
"The Post Office has fought them tooth and nail, and once again it says if you don't like what we offer we will fight you tooth and nail. Once again, the lawyers will get paid while the Post Office resists doing the right thing."
She added postmasters are still waiting for sums they were forced to pay to the Post Office up to twenty years ago when holes in branch accounts were first discovered: "We are told the historic failings are a matter of great regret but there is little evidence of this.
"There is simply no justification for the Post Office keeping these sums – it's been well over a year since the overturning of convictions, and there have been no moves of its own initiative to give these sums back.
"Where is the proactive desire to right wrongs? I see very little evidence of the much-vaunted change at the Post Office, little evidence that the failings are indeed historic."
Three-week deadline
Sam Stein QC, speaking on behalf of Howe & Co solicitors, which represents 153 postmasters, said an agreement had been reached during a break that offered a 'light at the end of the tunnel' for many of the 555 Group Litigation claimants (GLO).
GLO claimants were the 555 postmasters who fought the Post Office in the High Court, winning their case in 2019 and bringing the scandal to light. The terms of that settlement dictated they would receive no other compensation, but this changed on June 30th, 2022, when the government announced a £19.5m interim pot.
Yesterday (July 14th), Stein said, a timetable was devised for fast payment of that money, with law firm Freeths and the Department of Business, Energy and Industrial Strategy (BEIS) working to get it to postmasters within three weeks.
Rebecca Thomson, July 2022
Rebecca's report on Day 1 of the Compensation Hearings can be read here.
---
Rebecca Thomson has a substack account, where a version of this article, alongside her other journalism is published.
Nick Wallis is the author of The Great Post Office Scandal, available from Amazon, Bath Publishing and all good retailers.
Nick and Rebecca have created a podcast called "Investigating the Post Office Scandal", which can be found by searching on Spotify, Apple Music and via this link on Audioboom.