Subpostmaster Richard Hawkes and Professor Richard Moorhead speak to Rebecca Thomson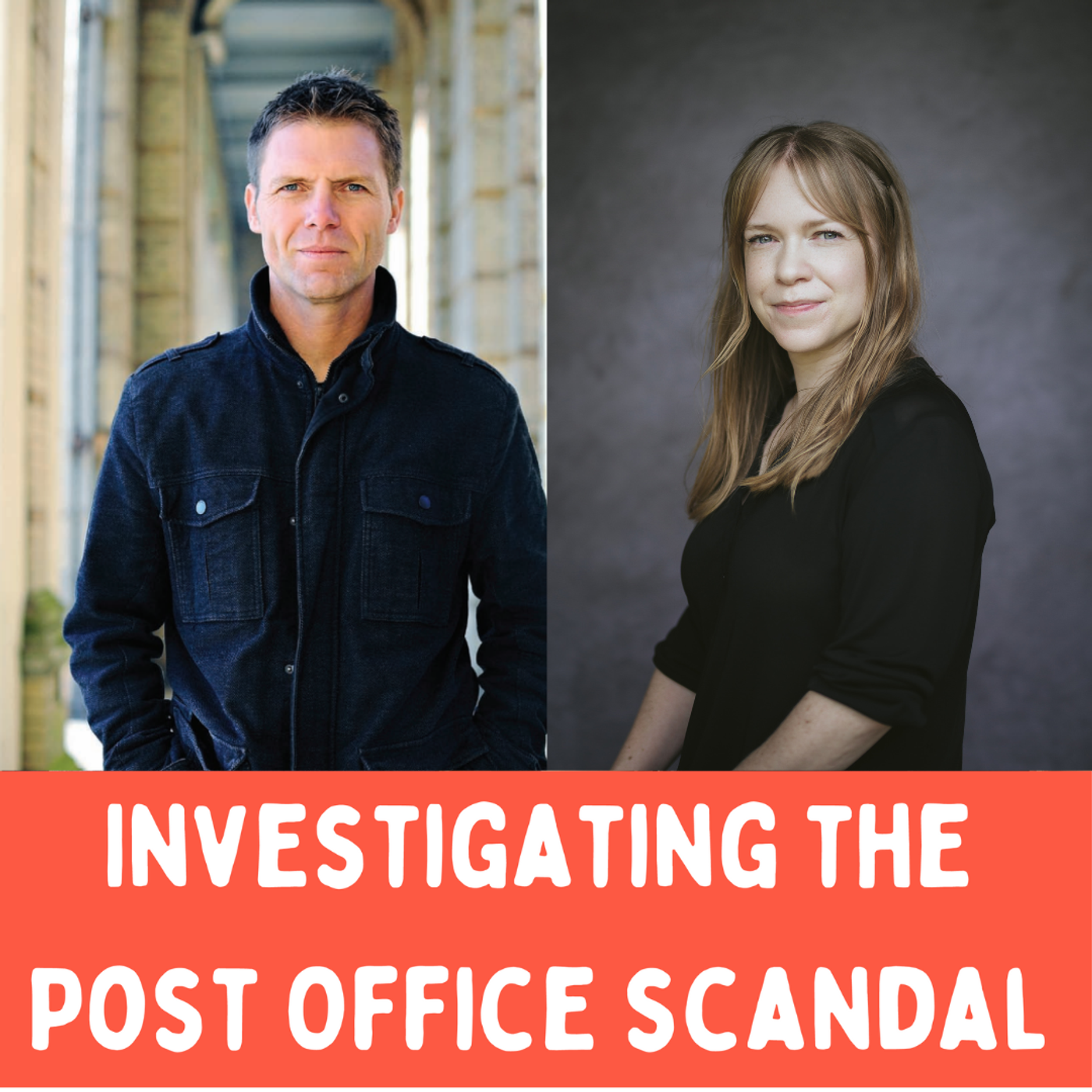 6: Ep 6 – Richard Hawkes on his quashed conviction and Professor Richard Moorhead on legal ethics
–
Investigating the Post Office Scandal
Rebecca has been along to the Court of Appeal to witness five more Subpostmasters have their convictions quashed. She spoke to one of them – Richard Hawkes – about his ordeal. Rebecca has also interviewed legal blogger and academic Professor Richard Moorhead from Exeter University who has opened up an entire field of study based on the Post Office Scandal, particularly the legal failings which have been highlighted. Nick, on the other hand, is ill with what sounds like a suspicious dose of man-flue, and so has not contributed much to this episode other than sounding ill and needy.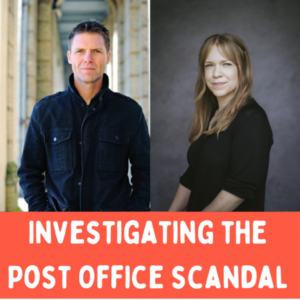 Rebecca and I have put up another podcast. Hopefully you can see it on the left (if you can't, you can find it here). If this is the first you've heard of our podcast – Investigating the Post Office Scandal, you are more than welcome to have a listen to the first five episodes here. In Episode 1 we discuss what we should call the podcast, introduce ourselves and the scandal, and then we get going on it.
Do subscribe, like and/or follow if you feel so inclined. You can find us on Spotify and Apple Podcasts if that's where you prefer to listen to your audio stuff.