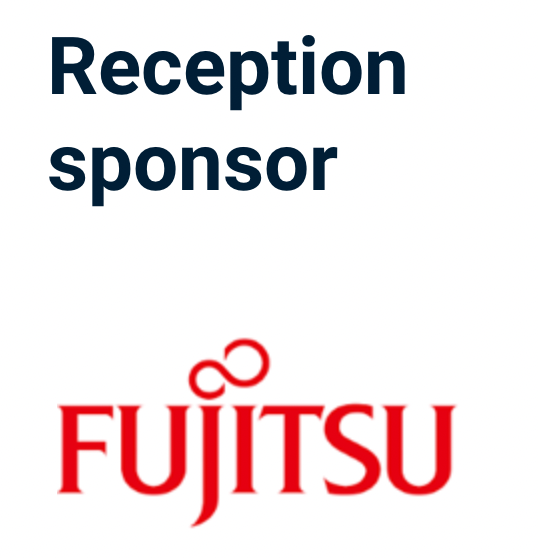 I was contacted yesterday by a lawyer who thinks Fujitsu has got off very lightly in the Post Office Horizon IT scandal, partly by doing as little as possible to acknowledge any culpability.
Of course you can only get away with something if people let you, and my correspondent was particularly exercised by the actions of techUK in allowing Fujitsu to sponsor its "Justice and Emergency Services Reception 2023".
techUK is a trade organisation which "brings together people, companies and organisations to realise the positive outcomes that digital technology can achieve".
It says it collaborates "across business, government and stakeholders to fulfil the potential of technology to deliver a stronger society and more sustainable future."
My correspondent believes allowing Fujitsu to be associated with the word Justice, particularly when its role in the Post Office Horizon IT scandal is under scrutiny by the Metropolitan Police and a statutory inquiry, is tone deaf. Her thinking is that "this says a lot about people in charge not having the foggiest or simply not giving a sh*t – either way its not a good look for anyone in the room".
I've asked techUK to let me know if they have any qualms about taking Fujitsu's money and whether Fujitsu's role in the Horizon IT scandal will be discussed or addressed at the reception.
---
My work on the Post Office Horizon IT inquiry is crowdfunded. If you'd like to contribute, please click on the widget you should be seeing to the right of this text (or below if you're reading it on a mobile). To find out more before donating, please go to my tip jar web page. All contributors will be added to the 'secret' email newsletter, which offers irregular, and at times, irreverent insight into the machinations of the inquiry and the wider scandal.