It seems the government has given up on trying (if it ever was) to find a way to offer proper compensation to the 555 claimants who settled with the Post Office for £57.75m in December 2019. As we know, £46m of that compensation was spent on lawyers and legal success fees with each claimant receiving and average of £20,000 each.
When I interviewed the Business Minister Paul Scully for Episode 11 of the Great Post Office Trial in May this year, he told me (during a section which I'm not sure made the final cut in full):
"We want to make sure that people are compensated fairly that have been affected by this, now clearly that group litigation was a full and final settlement. Government did not have a role in that settlement. I can't just just pledge to you or step in at this moment in time but I want to make sure that I can have good conversations with Alan Bates and Postmasters within the 555 just as much as I want to have good conversations with other wronged Postmasters because they need justice and they need fair compensation."
A well-placed source subsequently claimed the matter was seriously being looked at with a view to seeing what might be done. Several months later, on 19 November, David Enright from Howe and Co wrote a circular to his 150 Subpostmaster clients (many of whom were part of the 555). It said:
"The Post Office has confirmed that they are aware of the sense of continuing injustice felt by subpostmasters, and they are in active discussions with government over the group litigation settlement.
"This is the first time that the Post Office Limited and Department for Business have moved away from their position that the settlement was full and final. The Post Office's correspondence makes clear that it and government are in discussions now regarding matters which will directly affect the financial redress for subpostmasters."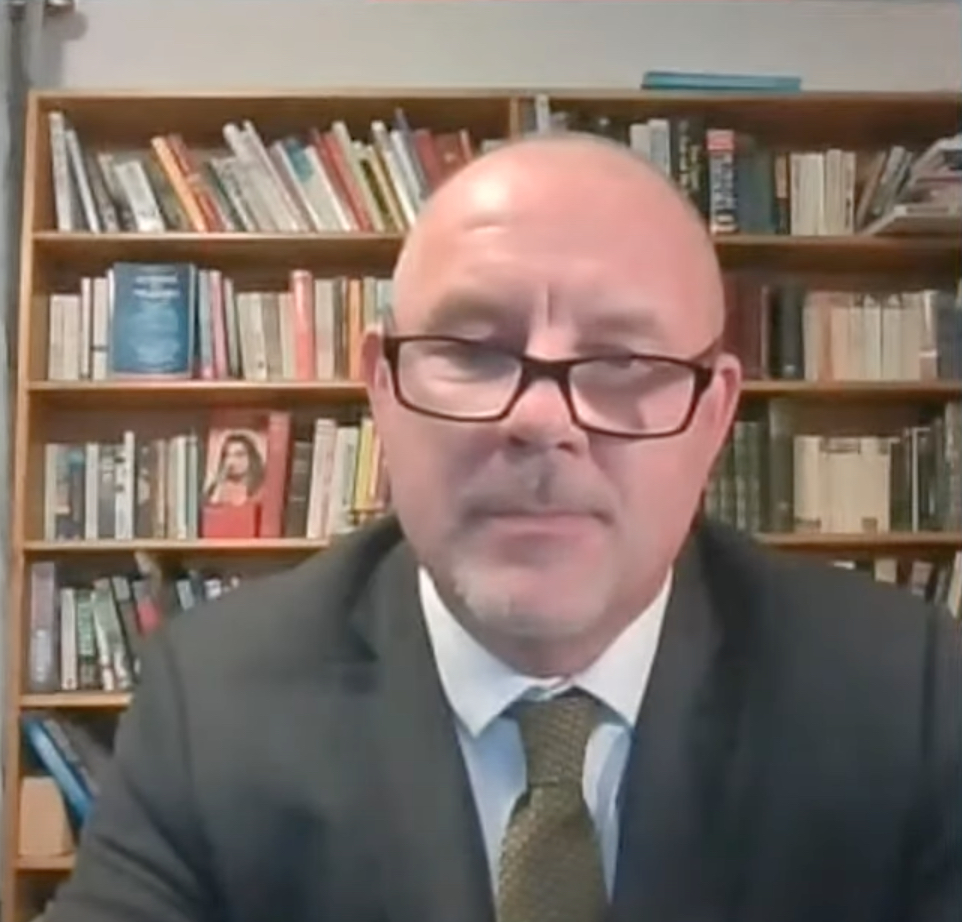 Not true
On Wednesday 1 Dec, on the GB News TV channel Mr Enright revealed that two of his clients had, that day, received letters from the government which revert back to the "full and final settlement" mantra.
One of the recipients of those letters has very kindly forwarded it to me. In it, Mr Scully says:
"I understand the strength of feeling by postmasters who only received a portion of the £57.75m settlement paid by Post Office. However, a full and final settlement was reached between the claimants in the GLO and the Post Office."
Adding: "There is nothing further the department can do at this time."
Responding to this on GB News on Wednesday, David Enright said:
"That is untrue. The Department of Business [BEIS] owns the Post Office. It is the 100% shareholder. The Department of Business can therefore in its own gift, do whatever it wishes. One of the elements of this is that the Subpostmasters who took on the Post Office and who have received the £50[+]m settlement – £47m was taken up in legal and legal fundings costs. They could not have brought that case without that legal funding, but the government must give it back because they did a public service. If that case had not been brought, we would never have uncovered the greatest miscarriage of justice in British legal history. So what we need now is immediate action.
"We need the Post Office to acknowledge fully, without any reservations, that they did wrong. They need to repay those legal costs to the Subpostmasters who did that public service. They need to provide immediate interim compensation to those Subpostmasters who, like Janet Bradbury, are now pensioners, struggling. And they need to begin, immediately, the propcess of designing a proper holistic and fair mediation scheme, not at the end of the of the Statutory Public Inquiry, but right now."
What's changed?
The government retrenching comes a week after:
a) Sir Wyn Williams explicitly told the JFSA that he would be looking at the issue of redress for all victims of this scandal, including whether "the 555 Claimants in the group litigation of Alan Bates and Others v Post Office… were adequately compensated for the wrongs they had suffered."
b) Bates told his followers he was going to withdraw the JFSA as a core participant from the inquiry and focus on the Parliamentary Ombudsman complaint he raised over a year ago, which has the explicit aim of achieving proper compensation for the 555.
It may be the government is being advised by its lawyers to wait until the inquiry or Parliamentary Ombudsman makes a finding on the matter.
NB: If you want to watch a whole hour of discussion on the Post Office Horizon Scandal, featuring contributions from former Subpostmasters Chris Head and Janet Bradbury, Lord Arbuthnot, David Enright and me, please click here and start at 2h13m into the programme.