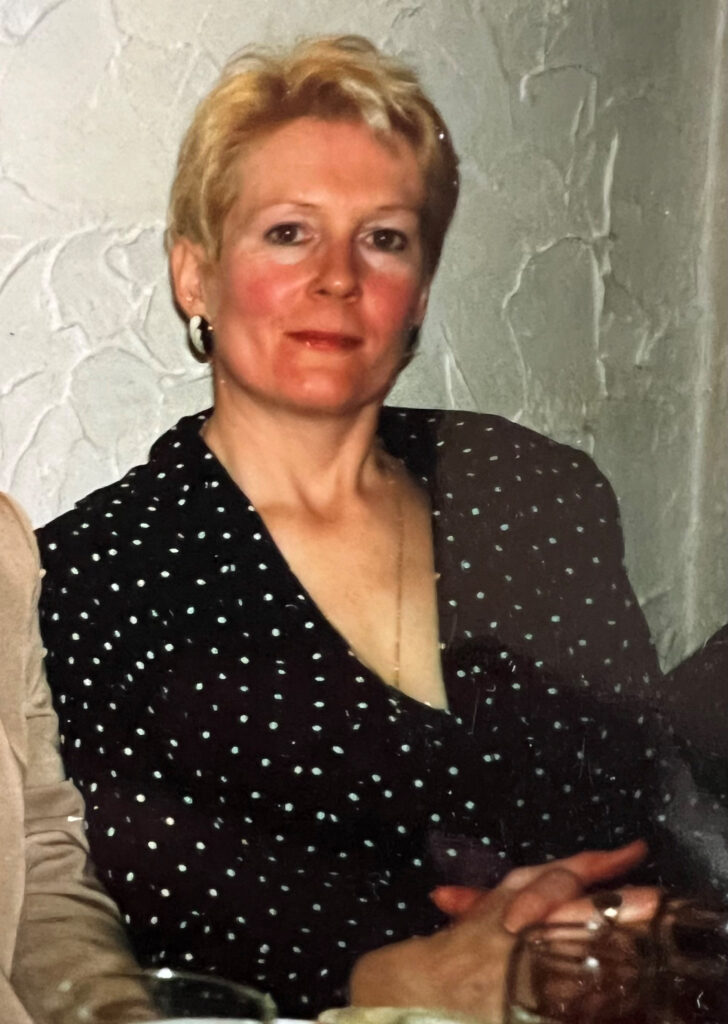 I was contacted by Gavin Wall in September last year in my role as a trustee of the Horizon Scandal Fund. Gavin's mum Isabella had been diagnosed with Motor Neurone Disease. Isabella was one of the 555 litigants who took the Post Office to court and won in 2019. The fund provided some financial help to Isabella, but shortly before Christmas Gavin wrote to let us know his mum had sadly died. I asked Gavin if he would consider posting a tribute on this website. It follows below:
Isabella Wall passed away peacefully on 19 December 2022 after a short but brave battle with Motor Neurone Disease.
Isabella was the former Subpostmistress of Bowness Road Post Office, Barrow-in-Furness from 1995 to 2012. It was a role she loved dearly for 22 years, acting as the focal point for her local community, despite things ending not the way she wanted.
Isabella was dismissed from her position after several interrogations without legal representation, losing her role and livelihood as a result.
No charges were brought, but as the Post Office's Horizon IT system showed inaccuracies in her accounts she was deemed unfit to run the branch. Her career destroyed, Isabella was plunged into debt, permanently damaging her mental health. Unfortunately Isabella did not live to receive an official apology from the UK Government nor receive long overdue compensation from the Post Office.
Her family would like to thank Computer Weekly, Alan Bates, Kay and all at the JFSA campaign, Imogen at Freeths solicitors for going above and beyond to support, Dominic Curran at Howe and Co, Simon Fell MP, the Horizon Scandal Fund charity and all subpostmasters and their families affected by this travesty of justice.
Donations to the Motor Neurone Disease Association (https://isabellawall.muchloved.com/) to fund much needed research into this underfunded and devasting disease would be greatly appreciated by the family.
---