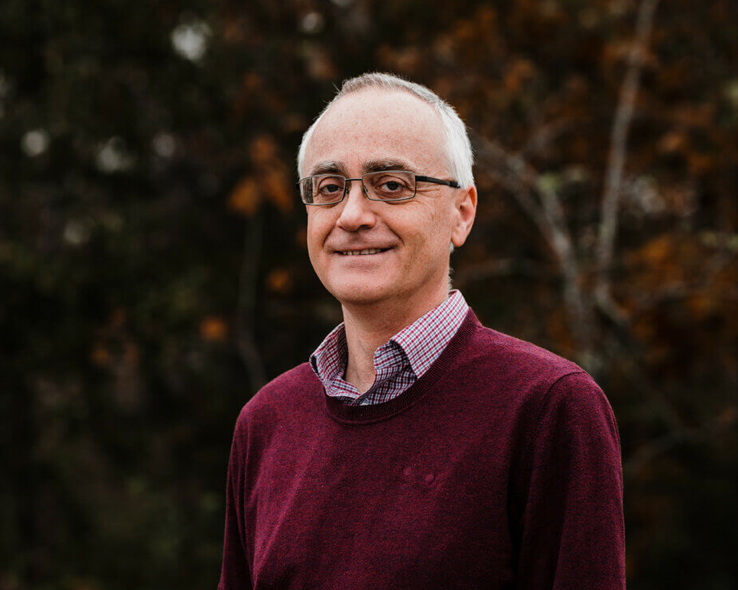 This is Rod Ismay. In 2010 he wrote what has become known as the Ismay Report. It was written as an internal Post Office response to the formation of the Justice for Subpostmasters Alliance, the questions raised by MPs about the Horizon IT system and the first journalistic investigation into the Post Office's wild, decade-long prosecution spree.
The Ismay Report only became public in 2021, during the Court of Appeal proceedings, which eventually saw 39 Subpostmasters have their convictions quashed. I cannot understand why it was not disclosed during Bates v Post Office at the High Court in 2018 or 2019.
In the report, Mr Ismay asserts the Horizon IT system is "robust". He concludes any independent investigation into Horizon would be "to comfort others" and warns:
It is also important to be crystal clear about any review if one were commissioned – any investigation would need to be disclosed in court… any perception that POL [Post Office Ltd] doubts its own systems would mean that all criminal prosecutions would have to be stayed. It would also beg a question for the Court of Appeal over past prosecutions and imprisonments.
This, I believe, is one of the most egregious sentences written by anyone in authority in the entire Post Office scandal. Ismay is essentially warning the Post Office that setting off on a path of action may lead to the discovery that innocent people might have been given criminal convictions.
The Post Office heeded Ismay's warning. When I contacted the former managing director of the Post Office, Dave Smith, who received the Ismay report in 2010, he told me:
I do not remember the [report] nor do i have access to my response to it or more widely relevant material such as the Main Board papers and minutes from that time.

As such i am unable to comment directly on what actually happened but do note from the extract sent by you that the conclusion at the time was that the system was robust.

It is of course a matter of personal regret that in the subsequent ten years the veracity of the system has been questioned and that this appears from news reports to have resulted in a number of potentially unsafe convictions.
Please find below the Ismay Report to the Post Office senior management team, dated 2 August 2010.
---
My work on the Post Office Horizon IT inquiry is crowdfunded. If you'd like to contribute, please click on the widget you should be seeing to the right of this text (or below if you're reading it on a mobile). To find out more before donating, please go to my tip jar web page. All contributors will be added to the 'secret' email newsletter, which offers irregular, and at times, irreverent insight into the machinations of the inquiry and the wider scandal.