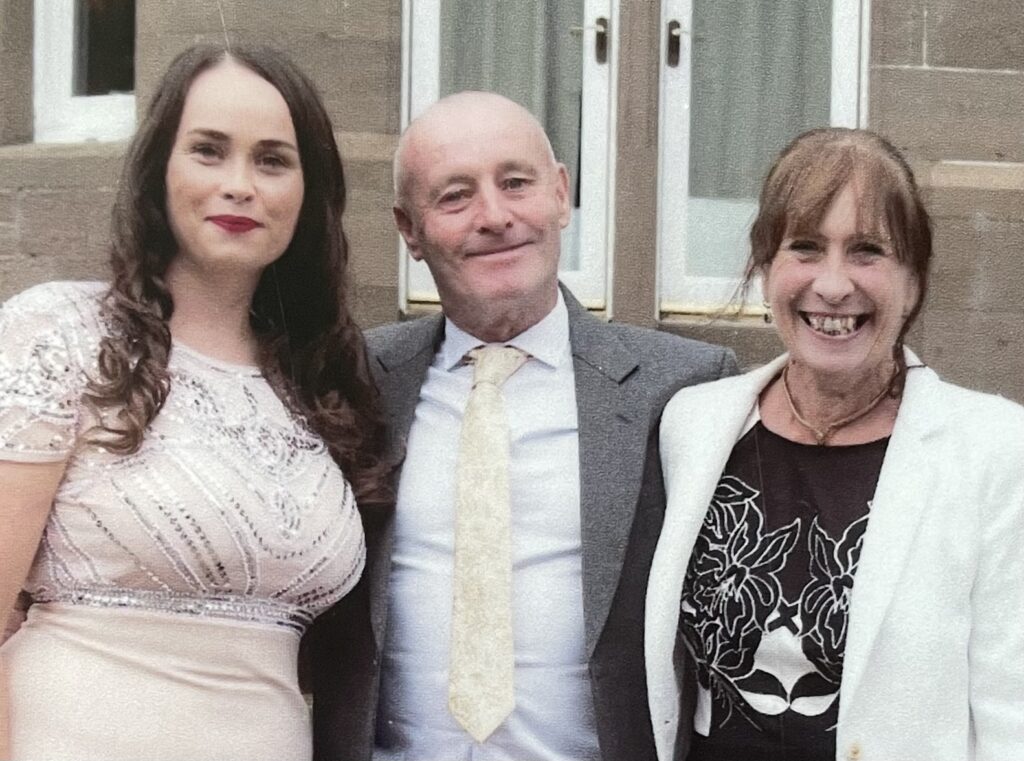 Three days after the historic, celebratory scenes outside the Royal Courts of Justice on 23 April 2021, I got an email from Paul Cousins (Jnr), Wendy Cousins' son. Wendy Cousins was one of the three Subpostmasters whose conviction was upheld by the Court of Appeal.
Paul wrote:
For us it was another disastrous day. My mother described it as the worst day since the very day the post office was shut without notice and the house was searched.

I noted your piece outside the court on LBC News – talking about collusion with the government and the power of an organisation who have carried out the greatest injustice in the history of the judicial system.

Are we really suggesting that these 3 sub-postmasters are criminals – when we have seen the evidence over the past 2 decades?
I wrote back to Paul and we agreed to stay in contact. Two years later, Lord Arbuthnot told Computer Weekly he didn't think any Post Office prosecution was safe. Then the Horizon Compensation Advisory Board wrote to the Criminal Cases Review Commission and the Post Office Horizon IT Inquiry saying essentially the same thing.
Tom Witherow at the The Times asked me if I was in contact with anyone whose appeal had been refused. I thought of Paul. What I didn't know was that since Paul first got in contact, Wendy had died of cancer.
Paul very kindly agreed to let me pass on his details to Tom, and Tom produced this piece for The Times, focusing on the Cousins family. It was accompanied by this Times leading article.
Paul and his family were also willing to work with me on an ITV News piece about the family and their fight. That went out on Thursday last week – you can watch it here. You can also listen to a podcast I recorded on the same day with the ITV news anchor Julie Etchingham. This is part of ITV's weekly What You Need to Know series which you can find on Spotify and Apple podcasts. We talk about the Cousins family and where we are now with the scandal.
I am grateful to Ed Henry KC and Lord Arbuthnot for their contributions to the ITV News feature, and I am particularly grateful to (the camera shy!) Paul Jnr and the wider Cousins family for allowing me to film and interview them, when the grief – a year after Wendy's death – is still raw.
---