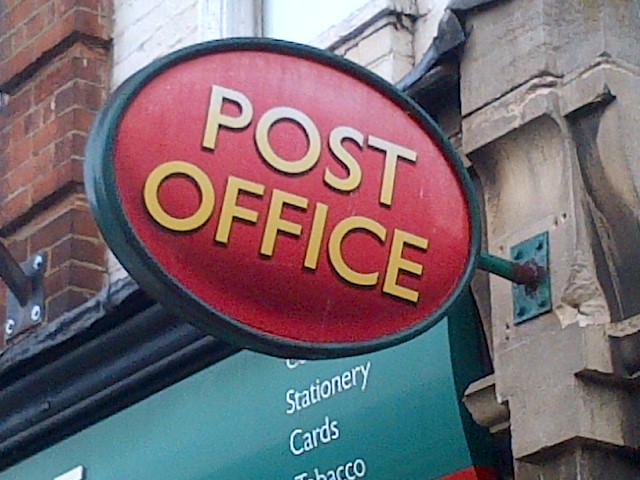 Last week I published the first Clarke advice, which was effectively a THIS ENDS HERE. NOW document written by Simon Clarke, an external barrister working on Subpostmaster prosecutions
To give context to the initial advice, I have updated that post with some (hopefully) helpful links.
The Shredding Advice
Shortly after writing his first advice, Mr Clarke was moved to write a second advice, when it came to his attention that measures put in place to attempt to start to rectify what had been going on with Post Office prosecutions were being subverted (by, as it turns out, the Post Office's own Head of Security).
Do have a read:
Coming soon, the reaction of the Post Office's General Counsel, Susan Crichton, to being made aware of the Shredding Advice.
---
My work on the Post Office Horizon IT inquiry is crowdfunded. If you'd like to contribute, please click on the widget you should be seeing to the right of this text (or below if you're reading it on a mobile). To find out more before donating, please go to my tip jar web page. All contributors will be added to the 'secret' email newsletter, which offers irregular, and at times, irreverent insight into the machinations of the inquiry and the wider scandal.
You can also get every blog post I write emailed to you as soon as it is published by signing up in the email widget box below.