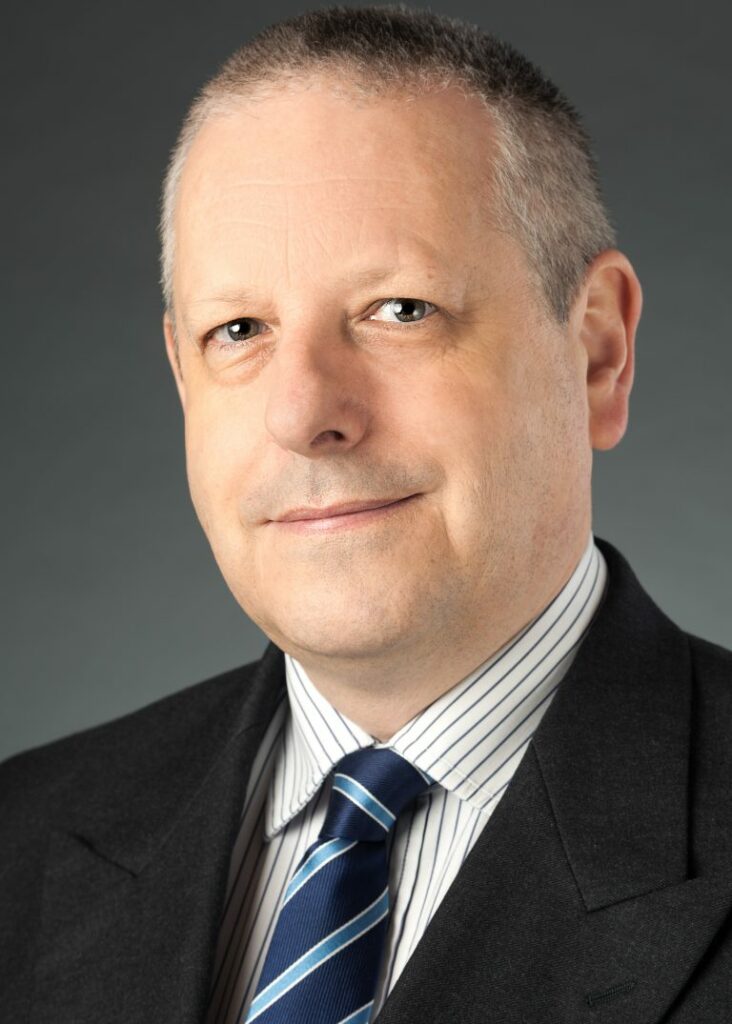 The Clarke Advice was written by the barrister Simon Clarke (above) when he worked for Cartwright King in 2013.
I'm not sure it is has been published in full before, so here it is:
For context as to the importance of this advice, see:
What's in the 2013 Simon Clarke document?
Oral submission to support the application to receive the Clarke advice
Barrister quits over Clarke Advice order
There's plenty more to dig through on the Post Office Trial website, predecessor to this one. My book (if I might give that a plug) puts the advice, its fall-out, the subsequent Post Office cover-up and the extraordinary reluctance of the Post Office to allow it to be made public even as late as 2021 all into context.
You may also want to read Simon Clarke's next advice to the Post Office, known as the 'Shredding' advice.
---
My work on the Post Office Horizon IT inquiry is crowdfunded. If you'd like to contribute, please click on the widget you should be seeing to the right of this text (or below if you're reading it on a mobile). To find out more before donating, please go to my tip jar web page. All contributors will be added to the 'secret' email newsletter, which offers irregular, and at times, irreverent insight into the machinations of the inquiry and the wider scandal.
You can also get every blog post I write emailed to you as soon as it is published by signing up in the email widget box below.