plus: Rod Ismay in the frame
Good morning
I have a triplet of blog posts for your consideration this morning, all inspired by the extraordinary Post Office Horizon IT Inquiry evidence session of Andrew Winn, a man who believes in the colour green (see below).
Mr Winn had an important role at the Post Office, which, by his own admission, he was not qualified to do. He speculates he might have got the job because most people around him in the Post Office were even less qualified than him.
The Post Office, back in those days, did not seem to like recruiting from without, preferring to rely on the genius of its existing staff. It seems the Post Office's pool of management hot shots were, like Mr Winn, drawn from long-serving former posties and counter-clerks. He was neither interviewed for the role, nor trained up once he got it.
Unsurprisingly, a series of human disasters happened on Winn's watch, and his evidence session was yet another slow-motion Inquiry car crash. I have picked up on two elements of Mr Winn's testimony which stood out for me.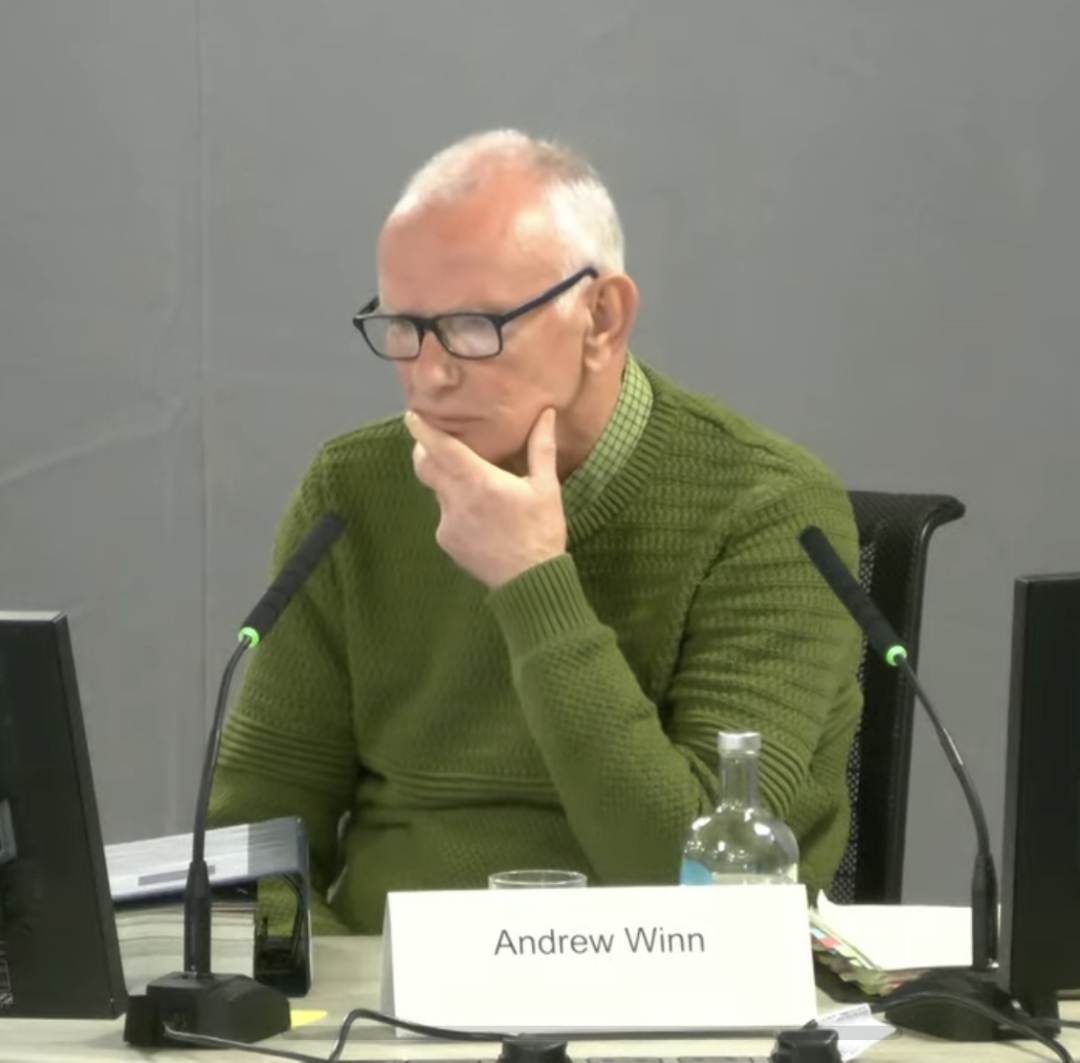 The first (blog post number one) is Mr Winn's involvement with Rod Ismay. Ismay was Winn's boss and the Head of Product and Branch Accounting at the Post Office.
They had a discussion about disclosing information to Seema Misra's defence team after her IT expert got wind of some errors in Horizon.
Ismay decided to refuse to disclose the information. At the same time Winn attended a meeting about a serious error in Horizon, during which sensitivities related to court cases were discussed.
He did not remember much about the meeting, nor was he apparently able to put two and two together. Perhaps he, or Rod Ismay, or both of them, should have actually disclosed the information to Seema Misra, suggested counsel to the Inquiry. Winn still did not get it. As that might have stopped an innocent woman from going to prison. Anyone…? Anyone…? Read my blog post about it here.
I've also, in a separate blog post (number two) published the Ismay Report as I can't find it anywhere else on the web. It's a masterpiece of defensive, self-righteous denial.
Lee Castleton
The other thing which caught my eye (among many things) during Winn's evidence, was a comment right at the very end by Flora Page, one of the barristers representing a group of Subpostmasters. This forms blog post number three.
Ms Page quoted from an internal Post Office document which suggested the decision to take the innocent Mr Castleton to court (bankrupting and ruining him in the process) was to "send a clear message" and "deter" other Subpostmasters from kicking off about the gaping holes in their accounts caused by Horizon. Read my blog post about it here.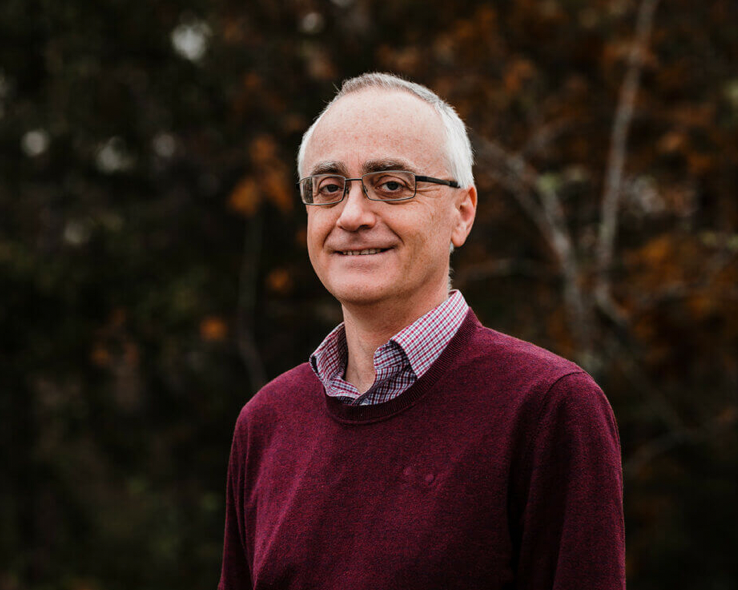 There is one more week to go of this section of this phase of the Inquiry. I am very grateful to those of you who have kindly sent tips and pointers for the testimony of the last two weeks and who I might like to have a look at with Rebecca for our podcast (all episodes to date can be found here, or on Spotify or Apple Music – just search Investigating the Post Office Scandal).
We are going to record something a week on Monday, I think, reviewing this three week section and its talking points.
You will also be pleased to know I have heard from the Post Office minister, Kevin Hollinrake, whose office has promised me an interview with him within the next three weeks. I've asked them to send me any dates the minister is available, but as yet, nothing.
Depp v Heard: the unreal story
I am in the process of putting the finishing touches to my book on Johnny Depp and Amber Heard, which goes on pre-sale shortly. It is the culmination of more than a year's work, and I hope it will be of interest to anyone interested in defamation actions, UK and US judicial systems, domestic violence, unreliable witnesses, the effect of social media on public discourse, bad actors and some very good ones. And all the rest.
Yours
Nick