First conviction quashed?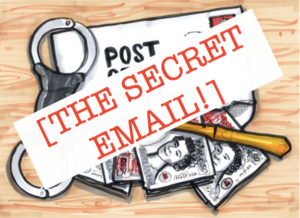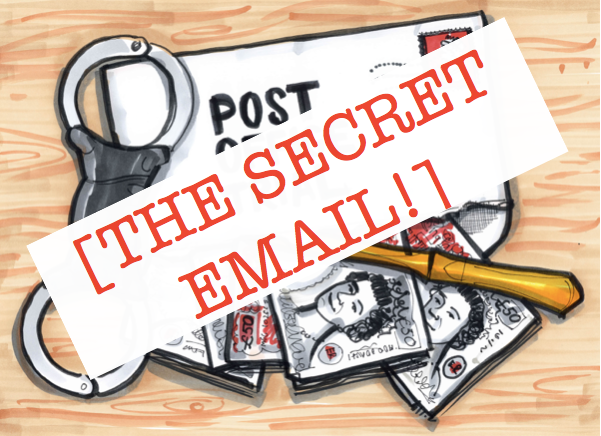 Hi all
Tomorrow we will find out if the first of any Subpostmaster convictions will be quashed as the Post Office tells the Court of Appeal which (if any) of the 47 cases referred by the Criminal Cases Review Commission it will contest. It'll be a busy day. It may or may not make the national news. We'll see.
Scottish Criminal Cases Review Commission
It's been a busy week. Yesterday the Scottish Criminal Cases Review Commission revealed in had written to 73 Postmasters whose convictions were in Scotland. The SCCRC has asked whether or not the Subpostmasters might want to apply to have their convictions considered for appeal. It made me realise I had been labouring under a misapprehension about Scottish law. More details here.
Yesterday's announcement also let to me appearing on BBC Scotland's The Nine programme. You can watch the whole programme again here. The section about the Post Office is 26 minutes into the programme. If you'd prefer to see just a 30 second contribution from me, The Nine very kindly clipped it out and tweeted it.
The home studio I was broadcast from is pictured below, for those who have interest in that sort of thing.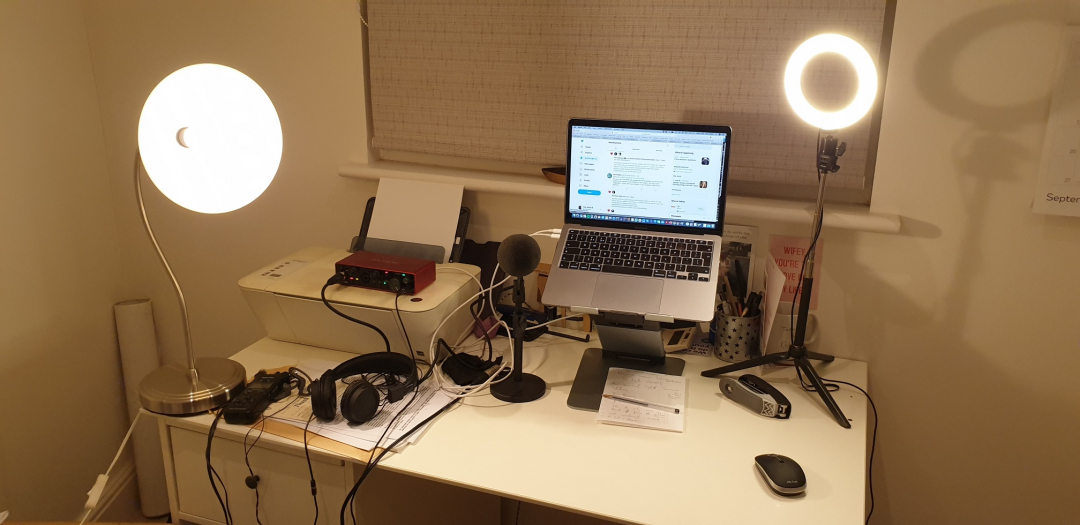 Lord Arbuthnot opens up a new front
According to the legendary journalist Tony Collins Lord Arbuthnot is considering asking peers if a Special Select Committee into the Horizon scandal can be set up. Lord Arbuthnot told Mr Collins the whole fiasco, in its entirety:
"needs to be examined by a dispassionate and independent Parliamentary Committee which can concentrate on this complicated scandal without being distracted by all the other Government issues that departmental select committees have to deal with."
Williams Inquiry
Like Alan Bates, founder of the Justice for Subpostmasters' Alliance, Lord A is no fan of the Williams "Inquiry", which started work on Wednesday.
I've written it the reaction to the launch of the inquiry here. Tom Witherow at the Daily Mail has reported it here. Thank you to everyone who got in touch with their thoughts. Most people are cynical, some will not engage, but one or two former Postmasters are keeping an open mind and might think about getting involved. I've written to the inquiry secretariat asking what media provision there will be as there is no mention so far of any open hearings, just "engagements" with people who wish to give evidence. If they're trying to avoid media scrutiny, this will be a dead duck.
Horizon still dangerous
Karl Flinders from Computer Weekly has returned to the fray with a superb article about a Horizon glitch which leaves customers out of pocket. Not only is it properly evidenced, the Post Office are not telling Subpostmasters about it.
Have a good day!
Nick