Where to follow it, how to watch it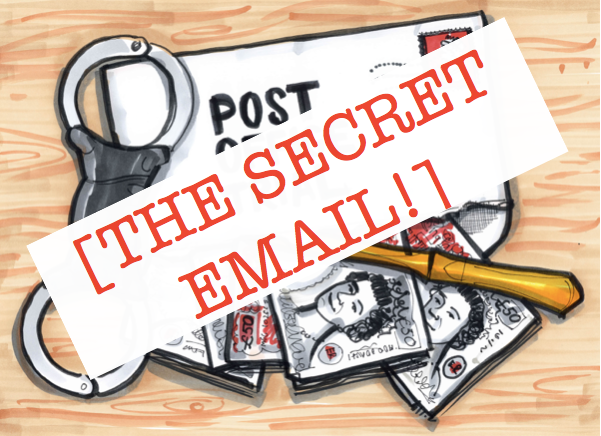 Good evening
I am still getting used to the new website, but I have put up a blog post on it which gives some information about the key battleground in tomorrow's inquiry hearing.
I have also referenced the written submissions, the inquiry's youtube channel and various other bits and bobs. Do have a look. This new website and attached blog is going to take a lot of tweaking and getting used to, but that's my problem, not yours!
Thanks though for all the advice and feedback you have sent so far. I will endeavour to take it on board.
Postmaster media contacts
Thanks also to the former Subpostmasters who have already replied to last night's newsletter agreeing to allow me to pass their details on to credible people who may be looking to for Subpostmaster participation in interviews, studies, speaking events, seminars etc.
As I said, I will build up a spreadsheet of those willing to be contacted, and if a request comes through, I will have an email discussion or quick chat with the journalist/academic/whoever who contacts me to find out exactly what they're after, and then I will point them towards the most relevant Subpostmaster(s).
To make sure you know how you have been contacted, I will ask the journalist/academic/whoever to let you know they got your details from me, and that way if you want to have a chat with me about them you can drop me a line or pick up the phone. I won't give your details to anyone unless I am certain they are professional people with good motives, and you can tell me to stop referring people to you at any time.
Book
It's hard not to feel a little daunted by the launch of a book which represents 10 years work, pulled together over five rather intense months this year, so I was deeply moved to be sent a photo of a badge created by a secret emailer, who said he will be wearing it in his Post Office over the next few weeks, after a trial outing at his local pub this Sunday lunchtime.
I have yet to hear how the trial outing went, but the very fact such a badge exists (see below) has lightened my trepidation considerably. I am grateful.
I'll be back tomorrow with another secret email and a blog post reporting the Inquiry hearing tomorrow. It promises to be interesting. Well – the hearing will be – I'll do my best with the email and blog post!
Best
Nick