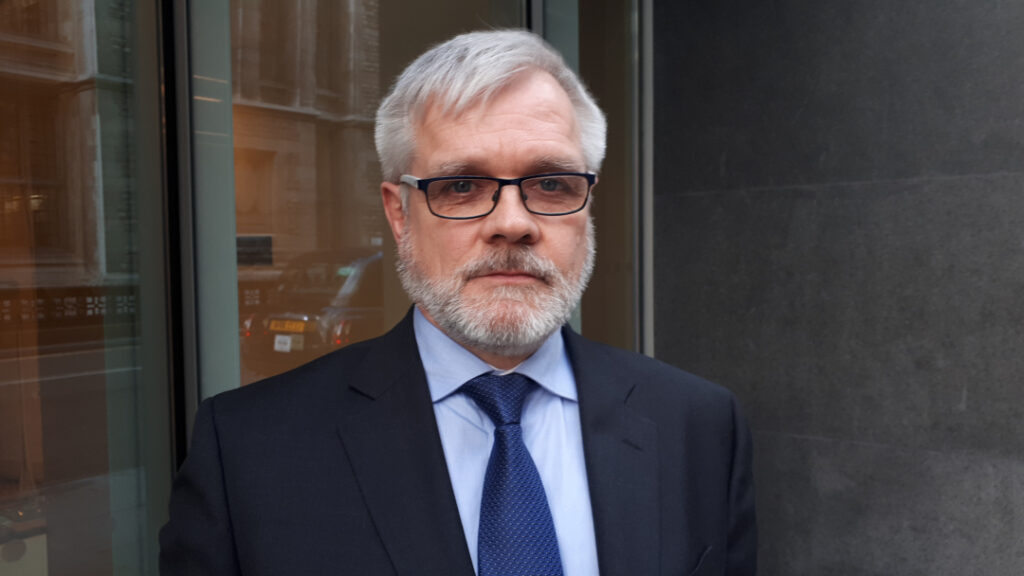 Patny, Burke and (above) Richard Roll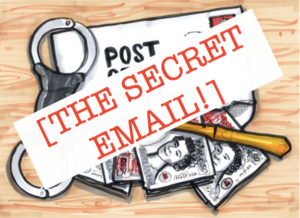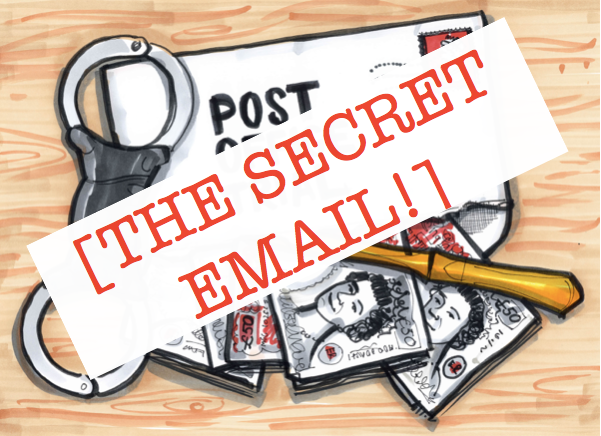 Hello secret emailers
Before I start letting you delve into the links, let's first drop the big news. The Common Issues trial judgment is due at noon on Friday. The judge said today he was on track to deliver it and then casually mentioned it is 180,000 words long. Blimmin' 'eck.
I will be first in line to get that judgment, whether it's emailed or handed out in paper form and I will be tweeting my thoughts about it as I read.
If I get it in electronic form I will upload it to www.postofficetrial.com as soon as I get it so you can read it too. If it's in paper form I'll take it to a professional place to get it scanned in and turned into a pdf PDQ.
The only part of the judgment that the judge has already revealed is that Subpostmasters are going to be referred as SPMs and when using the indefinite article the judge and QCs in court agreed it should be "an" SPM rather than "a" SPM even though SPM begins with an S and you wouldn't say "an" Subpostmaster.
Glad that's sorted then.
The links
Here are the links. Below the links is a bit more admin.
Here's my write-up of today in court
Here's the transcript
These are the morning's live tweets
These are the afternoon's live tweets
This is Aakash Patny's witness statement
This is Angela Burke's witness statement
These are Richard Roll's witness statements
So there you go.
Happy reading!
Nick
Please feel free to forward this email. The more people who read it, the more people find out about what is the biggest trial going through the UK courts right now.