CoA result turns Horizon inquiry statutory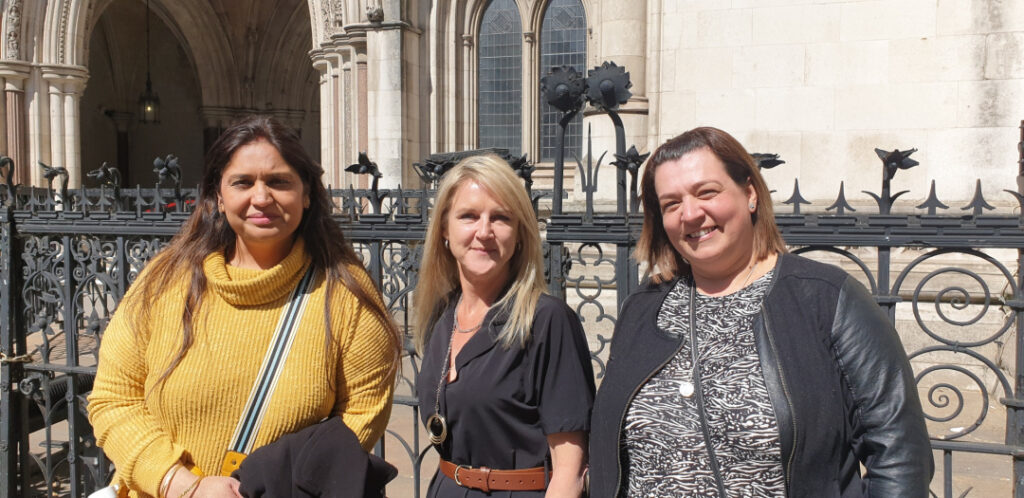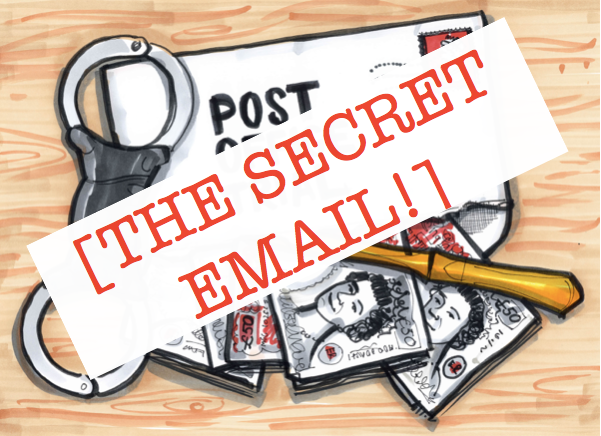 I have just bashed out a monster blog post which carries the full ministerial statement and debate over the upgraded statutory inquiry with links to its scope, Sir Wyn Williams' statement in full and various quotes from the good people who have been kind enough to get in touch with their thoughts.
I would recommend reading as much of the piece as you can and taking a good look at Sir Wyn's rather thoughtful statement.
There are LOTS of questions about the inquiry's scope and the issue of compensation for the High Court 555 is a live one. Campaigners have rightly raised it and it was fudged today by the minister. The quote he gave towards the end of a lengthy debate was very interesting:
"I have talked about the fact that it was a full and final settlement, but I understand exactly where the right hon. Gentleman is coming from. That is not within the scope of the inquiry, but we will continue to look at what we can do to give a fair settlement of compensation for postmasters in the different tranches of the stages of the civil and criminal cases."
That looks like the beginnings of a policy shift to me, and I don't doubt MPs and campaigners will see it as a wiggle which needs room.
Radio 4 doc
The book is on pause at the moment as Whistledown Productions and I motor our way towards delivery date for Episode 11 of The Great Post Office Trial. It has a listing for 31 May and 2 June. Thanks for all your suggestions on titles, but in the end we went with Producer Bob's "The Reckoning" which I think works rather well. You will hear some very powerful voices in the doc which I hope will be worth some of your licence fee. I think I've also got an piece coming up in next week's Radio Times. Do let me know if you spot it.
Thanks so much to everyone who has bought a pre-sale copy of the book, joined this mailing and to all the people who keep sending me stuff – I would not have spotted the quote from Paula Vennells in a yahoo finance piece (?!) about the inquiry without the eagle eyes of a secret emailer!
I am sorry I cannot respond to every email but please do keep sending me messages and info. I really appreciate it. This is also the last possible call (for now) for anyone who thinks they might have any old Post Office security team interview tapes or CDs in their possession. These would provide concrete evidence of the way the Post Office investigators went about its business whilst it was on its rogue prosecution spree in the first 15 years of this century.
Enjoy the rest of your week.
Nick