plus: a bit of Neidle…
Hi everyone
After a three week break, the Post Office Horizon IT inquiry has re-started. I'm watching it now and will aim to provide a round up of the evidence at the end of the week, probably in the form of a podcast, if Rebecca has survived her birthday shenanigans.
The inquiry is sitting for the next three weeks at the IDRC, then it will take a break until May, punctuated by a compensation hearing on 27 April.
There are a few interesting witnesses coming up between now and 9 March including the Fujitsu whistleblower Richard Roll and several Post Office execs who feature in the judgments of Mr Justice Fraser. I have written a little preview on the Post Office Scandal website here.
The compensation hearing on 27 April will be held at Aldwych House in London as will all further Inquiry hearings.
Francis Duff
Tom Witherow has written a superb article about 80-year old former Subpostmaster Francis Duff in the Daily Mail. Mr Duff's compensation has been almost completely swallowed up by his bankruptcy and tax liabilities, leaving him feeling "shafted twice". Mr Duff's situation has caused outrage and Tom deserves plaudits for a piece of journalism which has had significant cut-through. It will hopefully serve as a powerful reminder that this scandal is by now means over. Indeed, as predicted by Sam Stein KC last summer, it seems another one is brewing.
Dan Neidle
One person inspired to investigate further on reading about Mr Duff's plight was Dan Neidle from the Tax Policy Associates think tank. Dan is perhaps better known for being Nadhim Zahawi's nemesis, but he has now had a look at the tax implications of the Subpostmaster compensation schemes (particularly the Historical Shortfall Scheme) and has raised some serious concerns.
Firstly, it seems compensation is being assessed improperly, secondly it seems applicants are being misled in the advice being given to them about how much tax they might pay, and thirdly the way in which the compensation is being paid could very well give many applicants a tax disadvantage.
It's well worth a read. I had a good chat with Dan this morning and put him in touch with the Inquiry, as I think he might have something to offer the compensation hearing on 27 April.
Inspired by Mr Neidle, I am currently waiting for some information from both the government and the Post Office on the tax situation within all the Subpostmaster compensation schemes and will let you know what I get back.
If you are directly affected by tax liabilities arising from your compensation claim and might be willing to speak to a(nother) journalist about it, please get in touch.
If you are a tax lawyer and fancy helping out, please get in touch, in absolute confidence.
Isabella Wall
Former Subpostmaster Isabella Wall sadly died just before Christmas. Her family have written this tribute. My thoughts are with them. She is pictured below.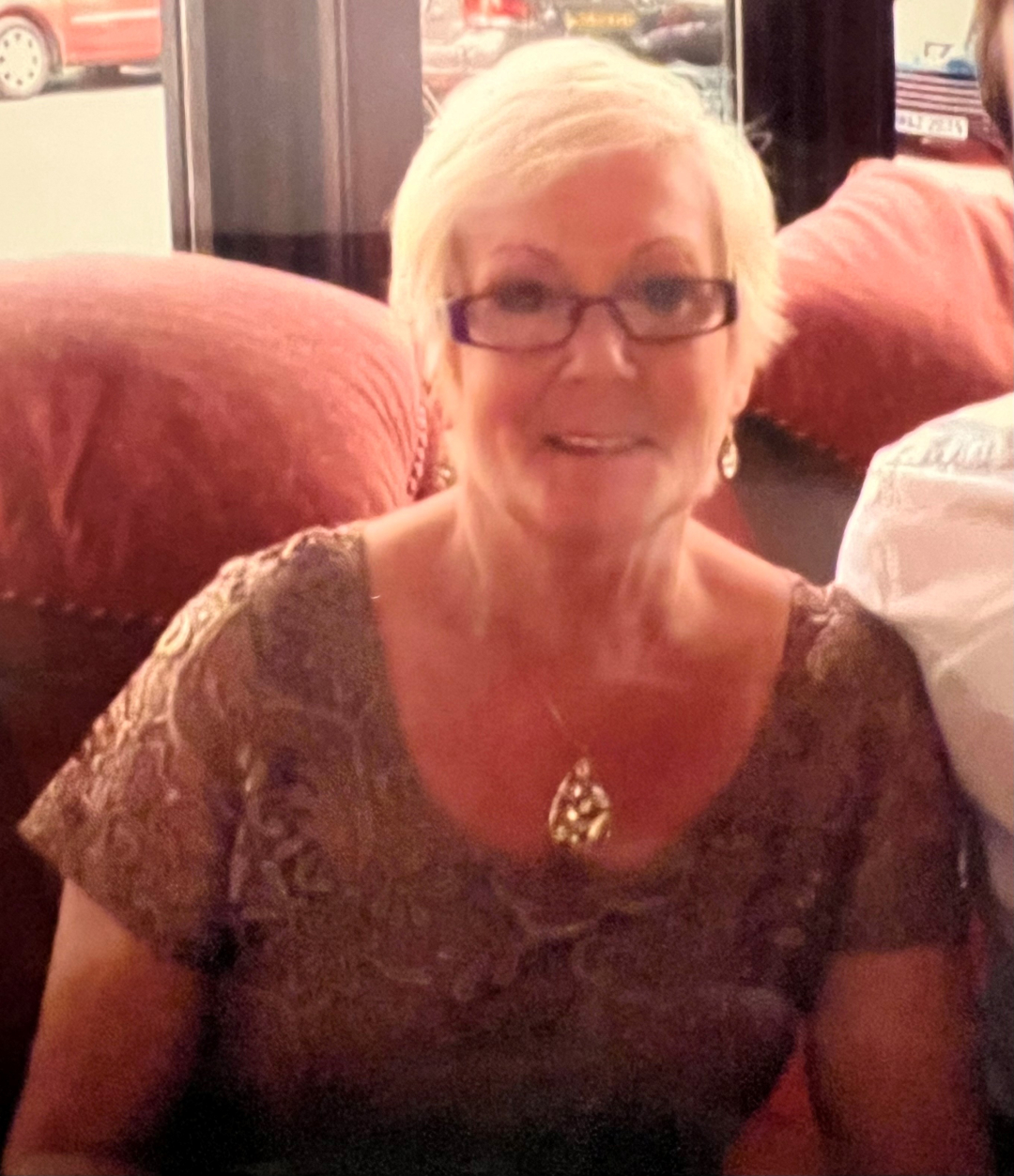 Before I go I'd like to offer a warm welcome to all new subscribers, howsoever you came to this mailing list (whether making a donation to the Horizon Scandal Fund, buying a copy of my book direct from the publishers, or making a contribution to the tip jar).
If you ever want to drop me a line, please just hit reply to this email. It goes straight to my inbox and anything you choose to tell me will be kept in absolute confidence.
Yours
Nick