Now with added fixed link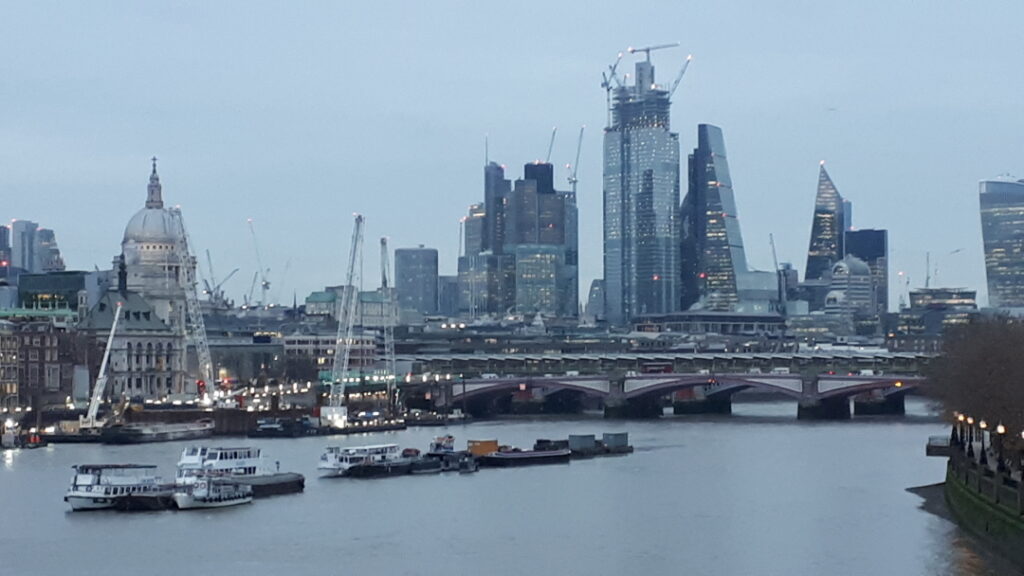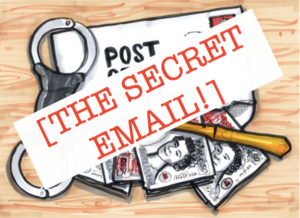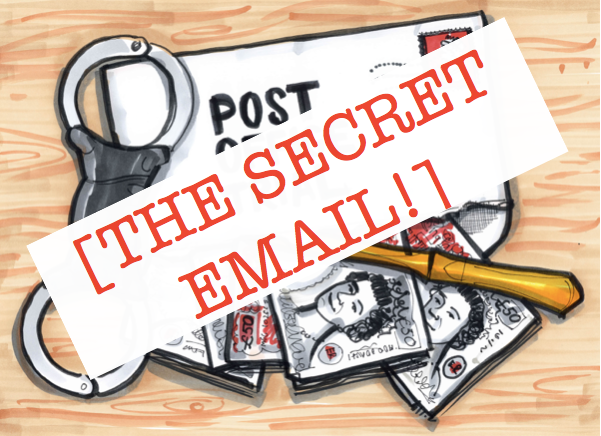 Oops, sorry.
The link below in this morning's email did not appear to work, but it should if you click it now, or click here. If it doesn't work this time then try copying and pasting it into your browser.
What are the Common Issues, then?
The list of the common issues which underpin this Common Issues trial.