Well… has it?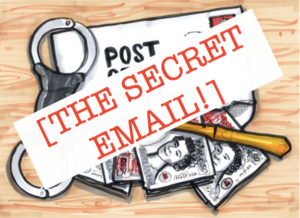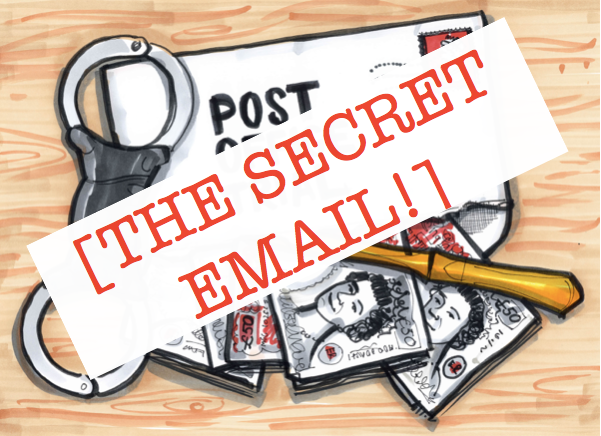 Pinch, punch…
A super-quick secret email this morning to let you know that the Daily Mail piece I mentioned a couple of times has gone in (see photo above). It's a two-pager and it might get some attention. Antonia Hoyle is a class act and I apologise for missing her byline off this photo. It's on the other page of this two page piece. p48 – 49. Go buy it today.
Also if haven't yet seen the great Karl Flinders piece on the CCRC decision, please do click here. I am going to try to write something about the CCRC myself this evening, but when someone as good as Karl beats you to the scoop, maybe I should just watch Manchester United grind out an unconvincing win against relegation favourites Southampton instead.
I'm off to MC the school Christmas fete. In the warm snow.* Have a great weekend.
* rain.