No agents left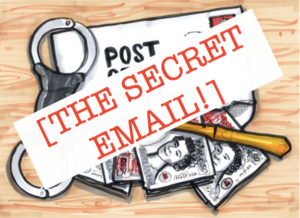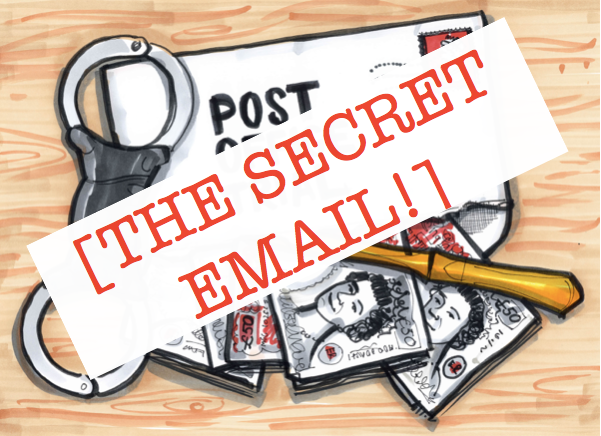 Hi all
This is the first day of Post Office staff cross-examination at the High Court. Can't wait. My only concern is how quickly I will be able to get my hands on each witness's statement and any documents brought up by the judge or Post Office QC, Patrick Green. The judge has indicated to both claimants and defence that he doesn't expect this to be a problem. We'll see.
Michael Pooler from the FT was in court yesterday morning and Karl Flinders from Computer Weekly is coming back today. You can read his most recent piece on the trial here.
This is an odd story. There are loads of journalists, politicians, legal, IT, accountancy and contract experts (as well as former and existing Subpostmasters, of course) who think this is a huge story, but the lack of a co-ordinated media campaign around it, and especially leading up to it, has stopped this from getting much in the way of news coverage.
It's not just that, two broadcast news organisations pretty much lost interest when I told them:
none of the lead claimants would do interviews
this was the first of potentially three trials
there wouldn't likely be a ruling on the first trial until the new year
I appreciate there are sound legal reasons for the above, and I also appreciate the access I have been given to the story by several very committed individuals, but news needs drama, and unless something dramatic happens with this story, it'll continue buzzing along under the radar until it peters out to some kind of conclusion.
I am interested by the Post Office's defence that what the claimants argue it should be doing to help them run a branch amounts to an existential threat to the business.
On Tuesday Naushad Abdulla's asserted in court that if he or any prospective Subpostmaster were given a full contract to read and study before they took over the branch they'd be "mad" to sign it. "There'd be no agents left!" he said.
If the judge, in his ruling on this trial, indicates that a necessary side effect of the Post Office's business model is to leave some of its "family" of Subpostmasters ruined and broken, and goes on to state that in his view, this method of doing business is not equitable, then you have your drama.
I am inclined to think there is a far less dramatic fudge coming, but I've been following this story for many years now.
I think the fundamental problem is the lack of political accountability at the Post Office. They are technically answerable to whichever wine gum is the current Minister for Postal Affairs, and that minister deliberately keeps their oversight at arms length.
Why wouldn't you? Mess with a cuddly well-loved national institution and you risk the ire of a large number of voters. For the sake of a few embittered Subpostmasters?
Of course if there were a more effective edia campaign to challenge the supremacy the Post Office has in the public sphere, it might turn the heat up , but we're back to where we started.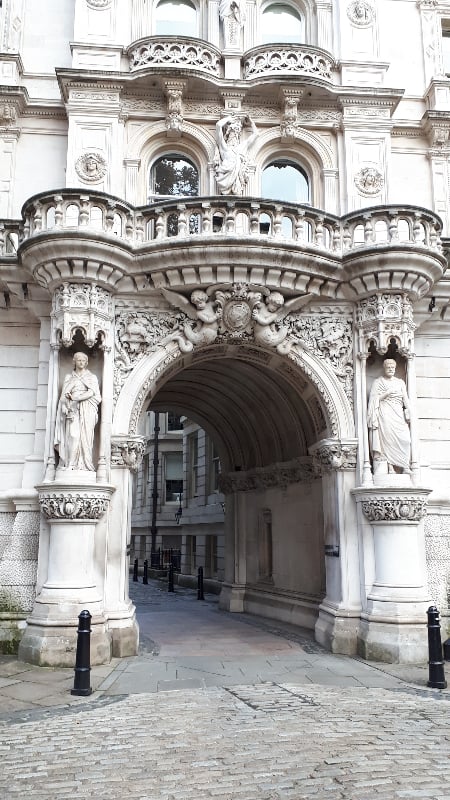 Sorry, I've been such a grouch today in this secret email I thought you'd appreciate a thing of beauty. This is part of my new route to the Rolls Buildings from Waterloo. It's the south entrance to Inner Temple on the Embankment. Over Waterloo Bridge, down the steps along Embankment, turn left under this arch into Inner Temple – into deepest lawyer country now – turn right past the Paper Building left up King's Bench Walk, through Mitre Court, over Fleet Street, into Fetter Lane before collapsing outside Pret at the end of Rolls Buildings (the building the court is in is called the Rolls Building. The street it is on is called Rolls Buildings).
I have just been informed the first Post Office witness is called Nick Beal. He deals with contracts. I'm going in.
Live tweeting will commence at 10.30am today. A full compendium of those tweets will be posted as soon after 4.30pm as I can on www.postofficetrial.com and then you'll get a write up some, but not too many hours after!
Have a good day and thanks for your continued support. The donations have dried up a bit in the last couple of days, but even if they're coming through at a trickle, everything helps.
Oh – one last thing. The judge postponed making a decision on the dates of the third "Breach" trial yesterday. I'll let you know as soon as it is scheduled.