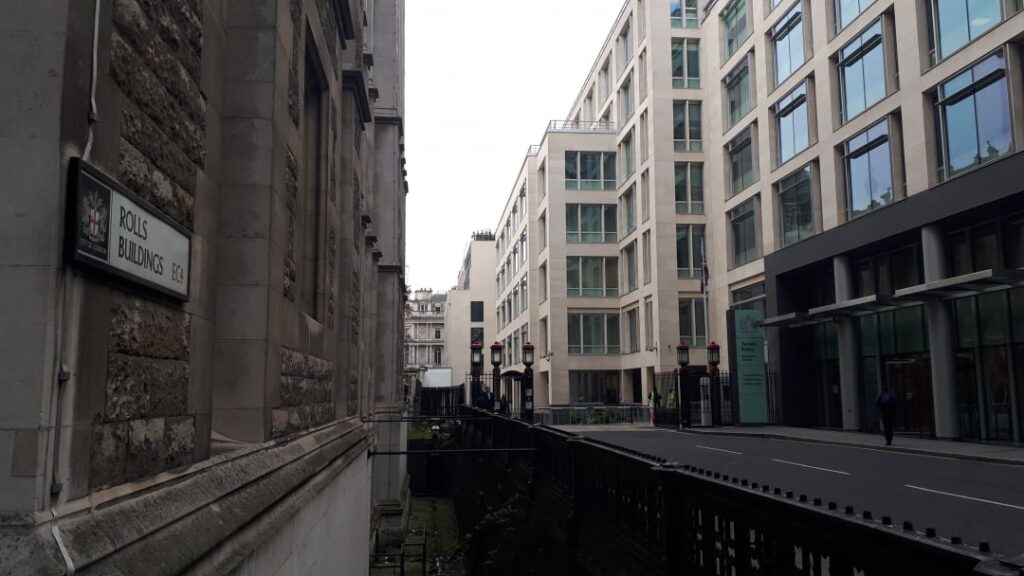 Schedule me this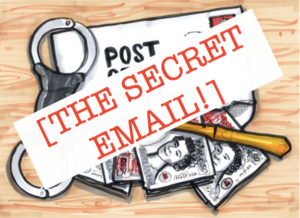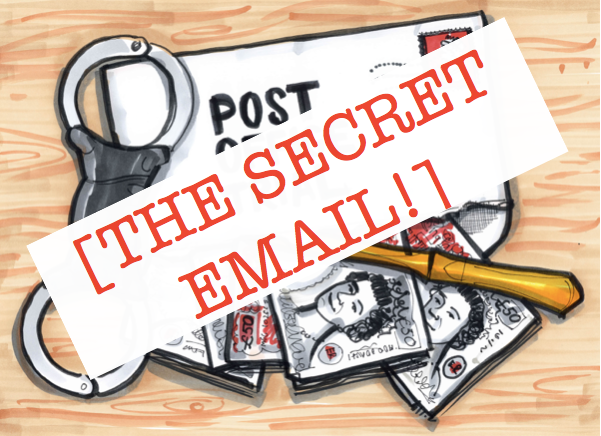 Hi secret emailers
I went to another Case Management Conference (CMC) at the High Court today. They are knuckle-gnawingly dull from a headline perspective, but grimly-rewarding when it comes to gaining a better understanding of this case.
CMCs effectively prescribe the terms of engagement. Any tiny victories gained in defining these terms can have a consequential effect when they are played out during a trial, yet the atmosphere during the CMCs is more procedure than performance.
What happened today? I am glad you asked:
Common Issues trial Nov/Dec 2018
Mr Justice Fraser (the judge) told the court that the Common Issues judgement is still on schedule to be delivered at "the end of the month", but warned "that might slip".
I will now definitely get a heads up on this because the judge has asked that the press be kept informed about the judgement date by the parties.
Horizon trial March/April 2019
The judge noted that the United Kingdom is still scheduled to leave the EU at the end of March. This is by any measure, a Big Deal. In anticipation of this, the High Court judiciary is marshalling its resources (including him) and might be required elsewhere.
The judge suggested to all parties that the Horizon trial now starts sitting on 11 March (not 13 March as previously agreed) and that the court does not sit w/c 25 March – Brexit Week.
This means the first two weeks of the trial will (I think) be expert witnesses and the remaining two weeks will be "witnesses of fact". Most of these witnesses will be from the Post Office, some might be from Fujitsu, others will be Subpostmasters.
Breach/Concealment trial (also known as "Round 3") Nov 2019
The third trial is due to start on 4 November and is scheduled to last four weeks. The cases of claimants Naushad Abdulla and Pam Stubbs will be tried. Both Naushad Abdulla and Pam Stubbs were lead claimants in the first trial, so you can read their witness statements and oral evidence here.
Issues of limitation, concealment and breach will be tried. The process of pleadings, disclosure and evidence were discussed. The general agreement appeared to be that key moments around specific incidents which have already been identified in each claimant's case will be gone over in detail, and the Post Office will be required to disclose all the documentation relating to each of these specific incidents so they can be tried fully.
The judgment in this trial could arrive just before Christmas 2019, but bearing in mind the speed at which things are happening now – it's more likely going to be Jan or Feb 2020.
Only after that will the judge decide how relatable his findings are to the remainder of the claimants.
Whatever the relatability of those findings to the wider GLO cohort, we will get concrete findings for or against Mrs Stubbs and Mr Abdulla. If the judge finds in (either of) their favour, there will be damages.
Fourth (Omnibus?) trial Spring 2020
This is almost certainly going to happen. The judge asked both parties to start thinking about it. Mr Cavender, the Post Office QC, said his "dream" was of a 12 week trial. It is more likely to be a 4/5 trial starting in March.
There is a pre-trial conference happening this Thursday. I only found out about this by attending today's CMC. The PTC will ensure that both parties are trial-ready, and hopefully give a full list of participating witnesses.
I am acutely aware that every day I spend working on this is chipping away at the budget. After today the total is at £5837.68. If I attend on Thursday it will be down to £5587.68. That still gives me enough firepower to cover the first trial judgement, the next trial and the second trial judgement, but after that, things get murky.
Still – we'll cross that bridge when we come to it. Until then, thank you for giving me the opportunity to do the basics – I am not just sitting in court, I'm talking to people, reading, reading, reading, making contacts, trying to get a sense of the bigger picture and hopefully positioning myself so that when something newsworthy does happen, my colleagues in journalism will trust what I have to tell them, and understand how big the story is.