Lights, camera, traction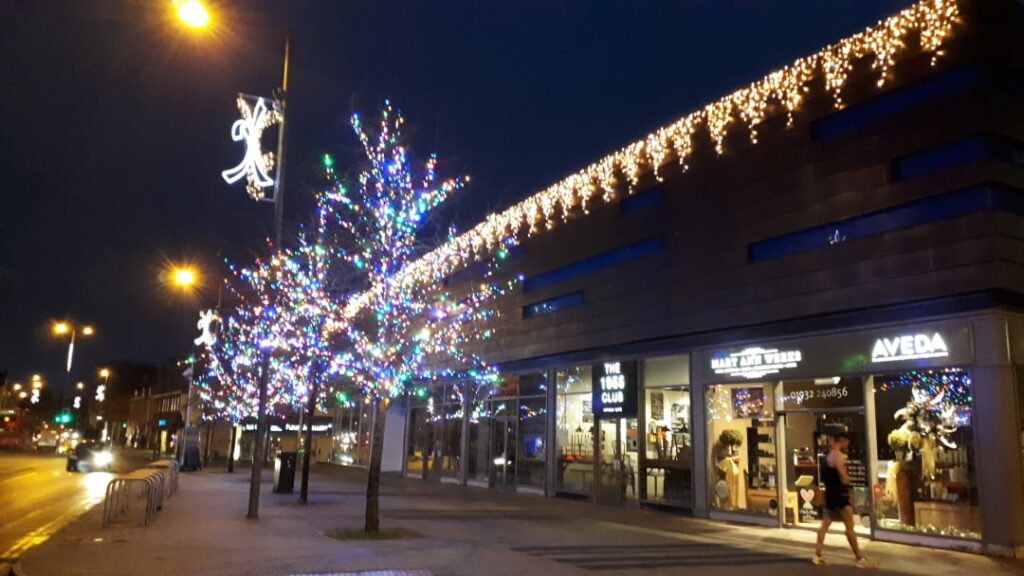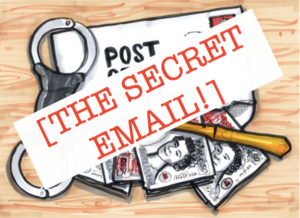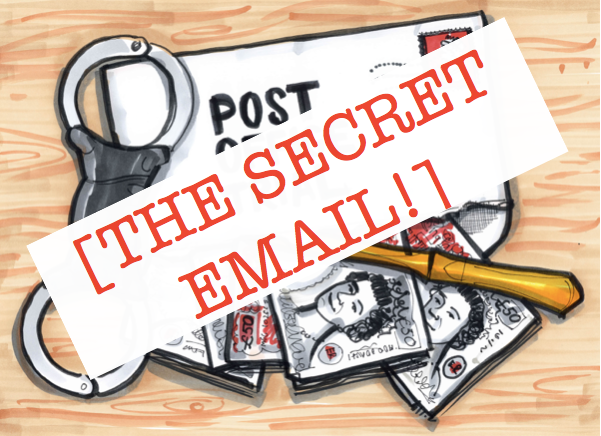 And so, secret emailers, the end is near.
Today is the last day of the Common Issues trial, and we go not with a bang, but five hours of Mr David Cavender QC explaining precisely why this action is really a bit of tin pot fuss about nothing and any findings the judge should make on the 23 Common Issues ought to be largely, if not wholly in favour of the Post Office.
Today we are going to hear him talk about Agency – the law as it relates to Agent/Principal relationships. He first has to convince the judge that the Subpostmaster/Post Office relationship is one of Agent/Principal in more than just name, and then spell out the law as it stands with regards to that situation.
He has already made a persuasive argument for disregarding any evidence about the personal circumstances of the six lead claimants and anything to do with Horizon, as the evidence in both cases is incomplete and will be explored more fully in future trials. Whether the judge chooses to accept his argument is another thing entirely. I don't have enough experience of group litigation to know why you would spend so long getting the witnesses together, cross-examining them on the stand only to completely ignore what they have to say, or at least, package it up and put it into storage for unpacking at a later date.
The comments he made about errors in law yesterday were reminders to the judge that if Mr Justice Fraser is tempted to use too much of his own initiative, there can only be one outcome – an appeal. And much as the JFSA have burnt a pile a cash on this litigation, I'm not sure they'll have more for the Appeal or Supreme Courts.
Drum banging
We are starting at 10am today as Mr Cavender has a lot to get through, then we will melt away into the darkness to hopefully reconvene some time in January. I don't know whether the judgment will be handed down in writing or read out to court, but I suspect the former. Hopefully Mr Justice Fraser will give us a specific date so I can book it out and make sure I am there.
To manage expectations, from what I have heard, there will be no victory or vindication for one side or the other when the judgment comes down. We are a long way from compensation, damages, names being cleared etc etc
The best the Post Office can hope for is a short, technical judgment which avoids any direct criticism of the way they have run the litigation or behaved towards Subpostmasters in the past. The JFSA really needs the judge to say the Post Office business model is fundamentally flawed. Anything less and the Post Office can shrug it off. However, for a journalist, any trenchant criticism of the Post Office's behaviour, the corporate indifference it seems to wear as a badge of honour and the way it has acted during litigation will all be grist to the mill.
I'll return to my pet subject, though. This ruling will not have a fraction of the public impact with MPs, opinion-formers and broadcast news editors without a sustained attempt to get them interested in the story before the judgment comes out. That means emailing your local representatives, talking to planning desks, being available for interview (Alan Bates especially. Why does the head of a campaign organisation refuse to do interviews? Madness.) doing pre-shoots and pre-films etc so that when the judgment is handed down a) desk editors are aware of it b) they have material to run. Don't wait to be asked. Ring up your local newsroom, if there is one left.
If claimants don't go out and bang the drum, telling people this matters, why should anyone care? Lawyers might be lovely people (and the ones I've spent some time with are all bright, intelligent and highly committed to a tee), but they are experts at keeping things quiet and terrible at going public.
Speaking of the media, Deirdre Connolly has given an interview to the BBC which is running in Northern Ireland on the television and radio – you can read the online write up here.
An appeal for contributors
In my write up yesterday, I made an appeal for guest bloggers to keep the www.postofficetrial.com blog ticking over until the judgment. I want the website to become a resource as this group litigation develops.
I have been sent a large number of documents and I still haven't uploaded those I do have. I need to index everything I've written, and I am hoping to publish a number of guest posts over the next few weeks whilst we are waiting for a judgment.
I have repeatedly asked the Post Office to give their perspective on this trial, either via interview or blog post, but so far they have declined. The NFSP declined to respond to my comment piece.
But if you are interested in the trial and you want to give me your perspective on the case, I would be most grateful if you could get in touch.
I am looking for claimants, Subpostmasters, Post Office employees, lawyers, fraud investigators, NFSP officials, union officials, academics, forensic accountants, politicians, IT experts – anyone who might be willing to write a 500 – 1000 word blog post, ideally on the record.
If you want to remain anonymous, that's fine, but I will need to be satisfied you are who you say you are and your reasons for remaining anonymous (eg you don't want to get sacked!)
Thanks again for the kind messages and all the donations. I'll do my sums and see how much money I've got for the Horizon trial, but I'm pretty sure I can be there for most of it, and I'll keep working on it in my own time, sending the occasional secret email and posting up the odd blog post until we crank up again in March.
Live tweets here then from 10am today and a full write-up tonight. Be good, my friends and have a productive day.