Private Eye special report out today!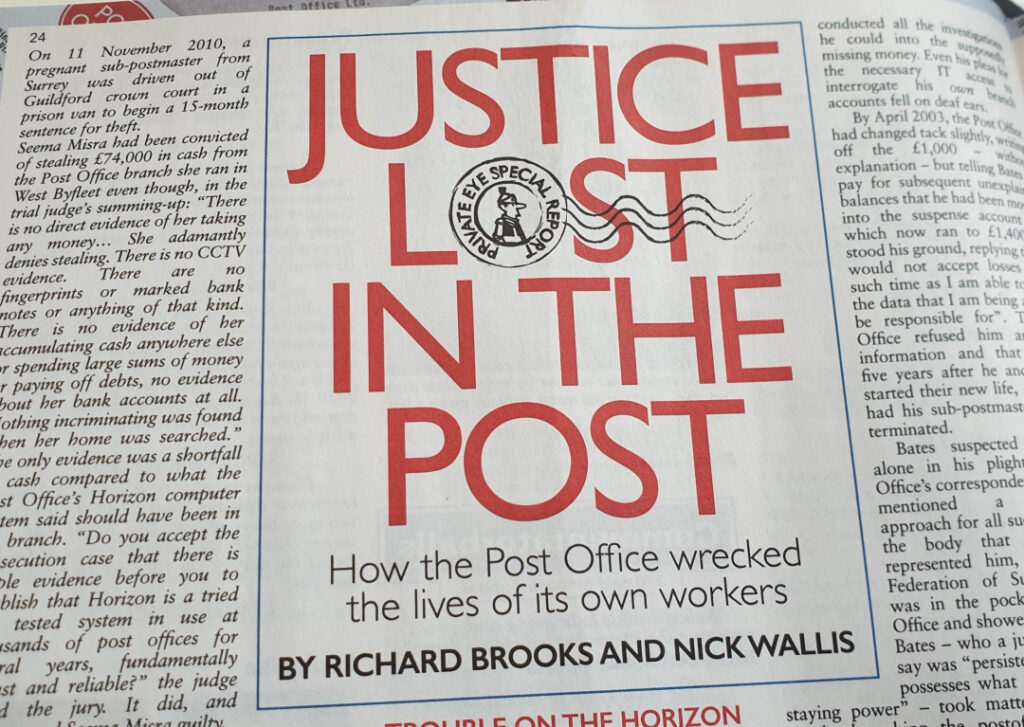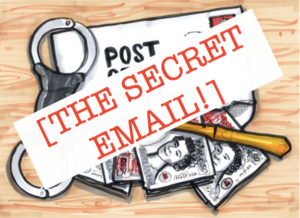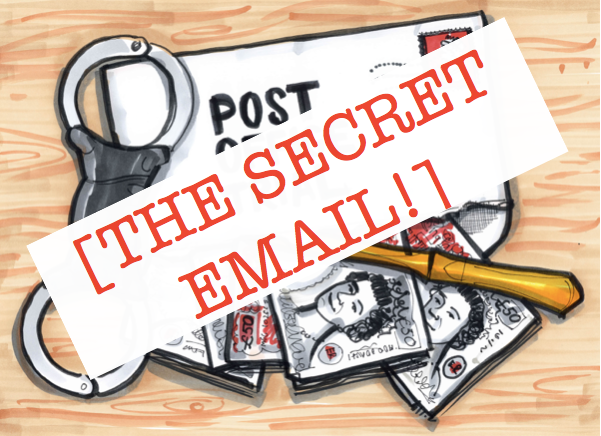 Hi all
Just to let you know the Private Eye special report into the Post Office is out today. I wrote it with Eye staffer Richard Brooks who has done some great work on this story over the years. It was he who first suggested a special and got it through the commissioning process. These things aren't easy because they require extra pagination, a big design effort etc.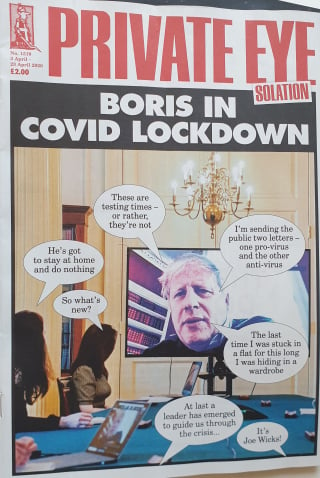 Also getting the magazine out whilst the Eye office has been closed has not been straightforward, so I am grateful to Richard for doing almost all the heavy lifting on this and Ian Hislop for giving it the green light. Give Richard a follow on twitter @rbrooks45 if you like – because he doesn't usually get a byline in Private Eye he doesn't get nearly enough praise.
Trebles all round
Of course the main people to thank are the people who have given me all the information down the years and the subscribers to this secret email. Without the former group – there would be no story to tell, and I do not underestimate the courage of people who have come forward and gone public over what has seriously affected their lives, or at great risk to their professional careers.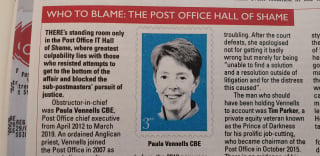 Without the secret emailers, I would not have been able to set up the Post Office Trial website or sit in court for nearly every single hearing over the course of 13 months.
Your financial support has not just funded my online journalism, it has generated wider interest in the story, brought more people to it, uncovered more information, and, I think, made a huge difference to the wider public good.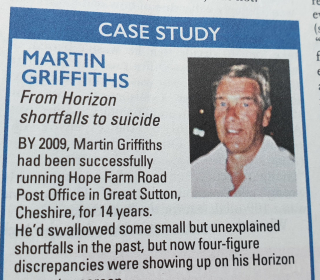 So well done everyone. Please give yourselves a well-deserved pat on the back. I wish I could give you a free copy of Private Eye, but I can't, so we'll all have to go out and buy one (as part of your essential shopping trips only, of course).
No illusions
I am under no illusions about the likely impact of this special. Even if we weren't dealing with the present circumstances, this fortnight's magazine will be next fortnight's chip wrapper (or loo paper as the last edition of the magazine suggested). But I hope it will be read in the right places and change a few minds.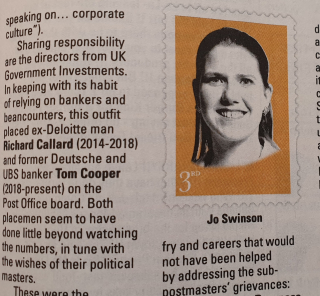 I'm going to continue focusing on this story. I've spent a week prepping and researching a Radio 4 series, which I hope will be another landmark, but as we've seen with the scheduled and the un-scheduled Panorama, a lot can change over a few weeks.
Nothing is certain, but that makes today all the more special – six pages of what I hope is half-decent journalism about the Post Office scandal has been slapped down bang in the middle of a reasonably influential magazine. Tell your friends. And thanks again.
Nick