Total quashed convictions now = 59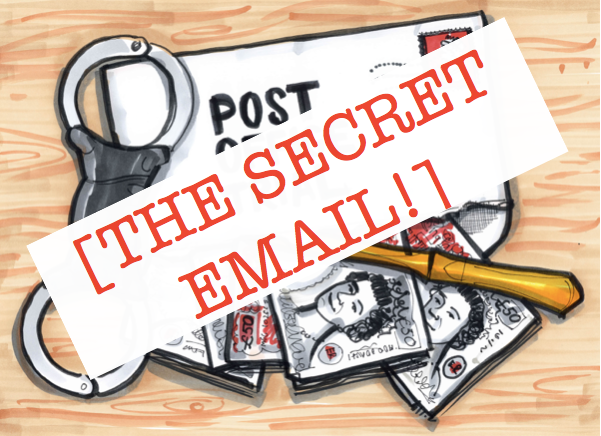 Good afternoon!
It's another red-letter day. Another dozen people have had their convictions quashed at the Court of Appeal.
After the dramatics of March and April, this was a more businesslike affair, but no less important for the individuals involved. I got to finally meet Tim Brentnall, and introduce myself to a whole new bunch of people, all of whom had incredible stories to tell.
In the immediate aftermath of the hearing I had to try to rush round collecting photos, contact details and short bursts of interview copy, but I hopefully am now in touch with some more amazing people who can share their stories in detail the future. Congratulations to all of them and their families and supporters. I can only guess how horrible the last ten years plus has been.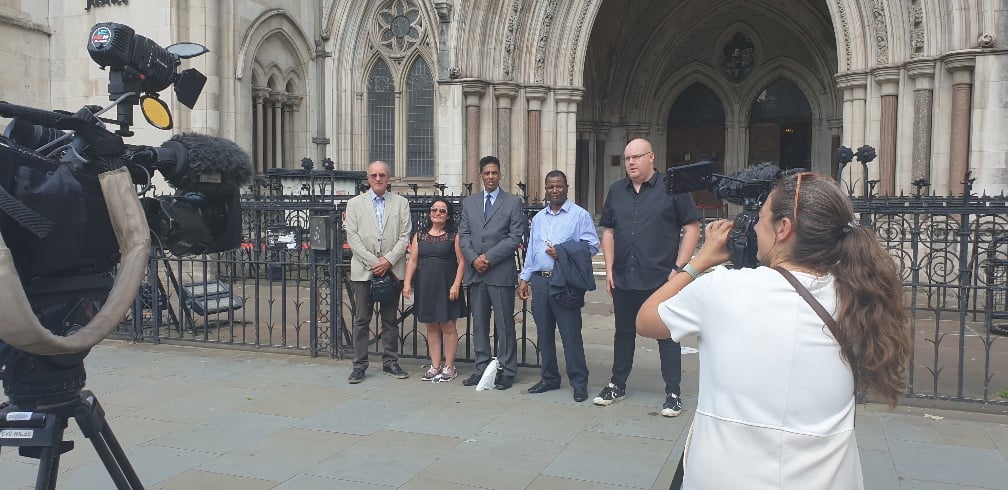 There are quite a few opposed appeals going through the system now, and the Court of Appeal has yet to quash any which the Post Office has decided to oppose. It'll be interesting to see if the Hudgells team can crack that nut going forwards.
Read the full write-up of today here, which also has a link to the blow-by-blow tweets from court.
More Murdoch
The prof got in touch after I plugged his last few Post Office presentations to say:
"Some people were asking for more detail about what precisely went wrong with Horizon so I've written up a blog post to accompany my video referring to the sections of the judgement I was basing my explanations on"
It's pithy and a helpful tech primer. Click here for more.
The indefatigable Eleanor Shaikh
Eleanor is quite the most extraordinary campaigner and researcher. Would you like to read her submission to the BEIS Select Committee Post Office inquiry, which lays out the relationship between government and the Post Office, and more importantly, where government has completely failed in its oversight?
'Course you would. It's long, it's good, and it's here.
Thanks for all the tweets and messages. I will of course keep you up to date with any significant development, information or story which comes my way over the next few weeks. Likewise if you get to hear of anything interesting, do send it my way.
Best
Nick