Merton and Hislop stick the boot in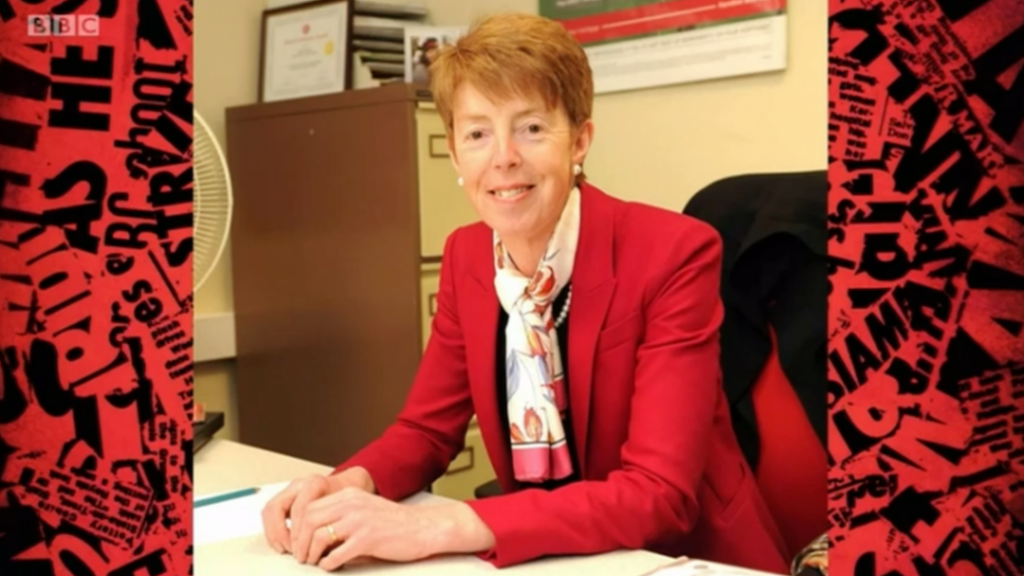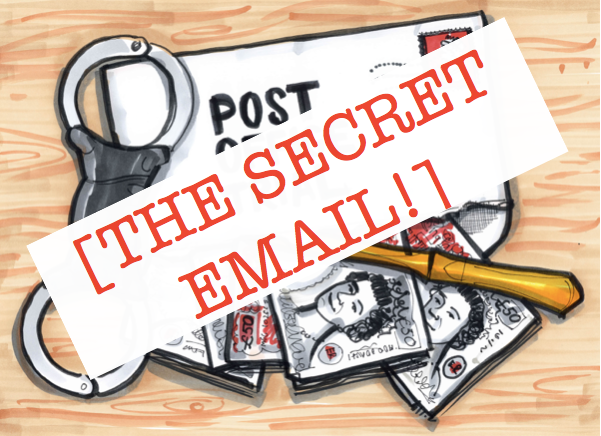 I know I know – I should have mentioned it in the last update, but it was all a bit rushed and I forgot, sorry.
Have I Got News For You spent six minutes picking over the Post Office Horizon IT Scandal on 30 April, but eagle-eyed viewers alerted me to the extended remix Have I Got More News For You, which spends even longer discussing the scandal with bonus mentions for the Second Sight investigation team who delivered the first proper independent report on Horizon and the Post Office's dysfunctional business processes. Second Sight spent the next two years being systemically denigrated by the Post Office and yet, to the best of my knowledge, they haven't been proved wrong on a single word of any of their reports.
You can watch the short version of HIGNFY here and the longer version here.
More recent media activity
The Today prog seemed to share my view that Friday's press release from the Post Office, which let slip the likelihood that at least 540 more Subpostmaster convictions were unsafe, was a Big Deal. They got Flora Page (one the barristers initially representing Tracy Felstead, Janet Skinner and Seema Misra) on the programme to digest the importance of this announcement. You can listen to it here (scroll forward to 0715 and 0724) or read the write up on the BBC website here.
Also tracking this development was Sky News, which interviewed Janet Skinner and wrote it up here.
Tom Witherow at the Daily Mail was on the case as ever, with a piece here.
On Sunday morning I was asked onto the BBC Breakfast programme at 8.40am. It definitely happened, but I don't seem to be able to find it on iPlayer. Oh well. If the clip ever surfaces, I'll circulate it on social media.
Speaking of social media, I wrote a couple of "tweet threads" on Friday and Saturday about the scandal (here is Friday's and here is Saturday's). These are funny things, because they are not considered pieces of journalism – they're not even blog posts or even secret emails, they're just brain splurges. Nonetheless, Friday's brain splurge got a reaction and response up there with some of the things I've written about the Depp v Heard trial (ie more than half a million people read it).
It suggests to me that awareness of this story is becoming "sticky". The more people are asking questions, the more people will be compelled to answer them. Expect to see this widen over the next few months as the media really get their teeth into it. It won't be long before someone turns the guns on Fujitsu, too.
Another judicial review application
Also on Sunday there was a widely circulated article in the Sunday Times giving prominence to the JFSA's attempt to bring down the Wyn Williams inquiry via judicial review (first reported by Computer Weekly on 25 March). This promises to be a battle royale if it gets given the go-ahead. A previous attempt by other parties to stop and re-start the Historical Shortfall Scheme failed at the first hurdle. When I get a date for the judicial review application hearing I'll let you know and hopefully be around to live-tweet it.
The Great Post Office Trial wins an award
I am delighted to tell you that last years GPOT on Radio 4 has won the Voice of the Listener and Viewer's Best Radio News and Factual Programme 2020 award. You may not have heard of it, but it's a big deal in our little world. It's only been announced today so I don't have a speech ready, but credit is to producer Bob (and his production house Whistledown – including sound designers, storyboarders, execs etc) and the contributors, especially of course the campaigning Subpostmasters who gave up their time to speak to us.
This series and its subsequent phenomenal number of downloads from BBC Sounds has, I think, had some effect on spreading the word about this scandal. Well done to all and thank you again to everyone who spoke to us.
10% GPOS revenue to a good cause!
I am even more delighted to tell you that 10% of the revenue received by the publishers from each copy of my book, The Great Post Office Scandal – including ALL pre-sale copies already sold – will go to a fund I intend to set up with the help, I hope, of some bright and able people. The aim is to help Subpostmasters, post office workers and their families who have been suffered at the hands of the Post Office and who haven't received sufficient compensation for what happened to them. 10% might not sound like much, but it is 10% of revenue, not profits, which is a huge undertaking by Bath Publishing, a tiny publishing house which produces books on very fine margins. I am deeply grateful to them for being enthusiastic proponents of the idea and finding a way to make it happen.
It's now up to me to make the book good enough to break even, and perhaps go on to raise a decent amount of money to help people.
If you feel so inclined, perhaps suggest to a non-secret emailer they might like to buy a copy here.
It'll be the record of an appalling travesty, it will be page-turning read and now it will actually help people too.
Oh – also everyone who buys a copy of the book will be automatically invited to join the secret emailers for free.
And – from today – 20% of any donations made via my tip jar will also be diverted to the same, yet-to-be-set-up good causes fund.
Whistledahn
Today as I am back in that London working with Bob (picture of us doing so in a socially-distanced and responsible way at the Whistledown studios below this morning) recording interviews for Episode 11 of The Great Post Office Trial. This will be the story of record of the last twelve months, broadcast on BBC Radio 4 on 31 May. Shame the Post Office have once again refused to contribute.
Speak soon!
Nick