540 more possible unsafe convictions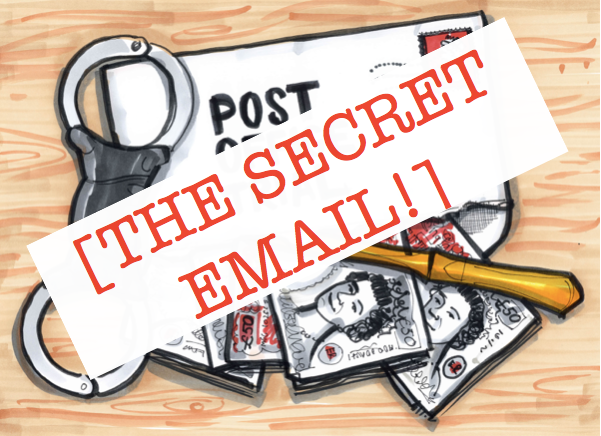 At 12.59pm this afternoon the Post Office let slip a press release stating it was contacting 540 people it had prosecuted with Horizon evidence to help them with a possible appeal.
This is just about the biggest news of the last two years, in a couple of years which has been full of pretty big news.
Lord Arbuthnot immediately called for a police inquiry into the actions of Post Office executives who in 2014 sat on the knowledge that there may have been 26 unsafe prosecutions, but chose not to tell MPs or the Justice for Subpostmasters Alliance.
Now the jig is up. I cannot see how the CPS won't get involved.
Timing
Seasoned media watchers will note the Post Office put the press release out on a Friday afternoon when a) the news cycle is about to wind down for the weekend and b) it's the day after the biggest polling day since the general election.
This ensures their announcement will get no coverage.
I was on the phone to someone when it dropped in my inbox, but my producer at Radio 4, Bob, sent me several messages, all with versions of the word "Wow" in it. I called him at around 2pm and when, as directed, I read the email from the Post Office, I had to politely terminate our conversation.
I wrote a lengthy twitter thread and then put together the two blog pieces I have linked to above, then I called a former, now exonerated Subpostmaster for a scheduled chat until I twigged something…
Uh-oh
Not only would the Post Office put out a press release on a Friday after an election, they'd only likely send it to selected journalists.
I asked the very understanding former Subpostmaster I was speaking to if he minded if I called him back and then called C5, ITN, and the BBC – none of them had seen the Post Office's press release.
I mailed it to all the contacts I could think of, but by this stage it was gone 4pm and it was too late – the programmes are all full of election stuff.
It's not going to make a splash – not even on the News At Ten or Newsnight.
I tried.
End Ex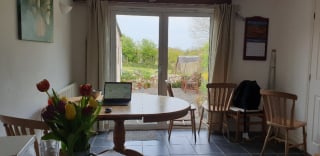 Thank you all so much for your correspondence over the past two weeks whilst I've been holed up down here in Devon. I'm schlepping back to Surrey via that London tomorrow.
It has been a productive period in different ways, but those of you who have been kind enough to buy a pre-sale copy of The Great Post Office Scandal will be pleased to know my writing schedule is still on track.
Also next week I hope to have some good news about what will be happening to a portion of the revenue from the book (including all the pre-sales). Have a great weekend!
Yours
Nick