Tears, prosecco and joy.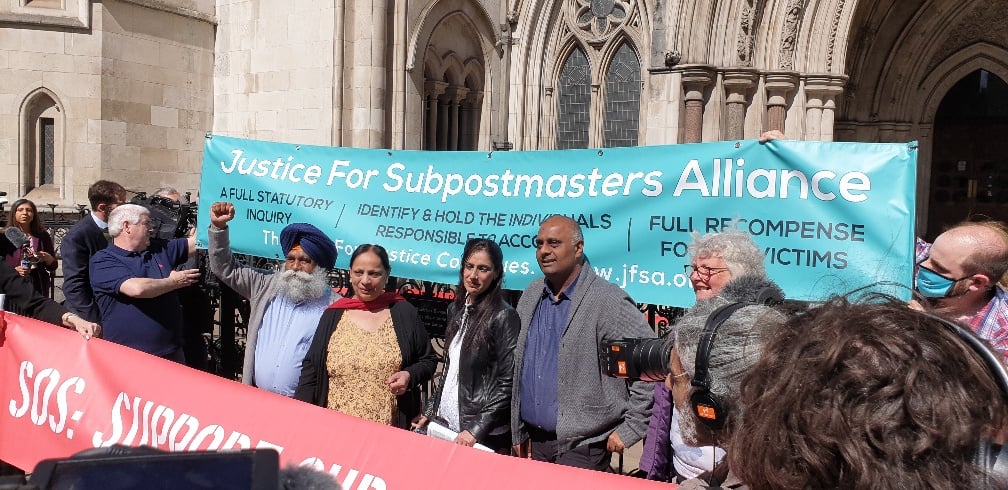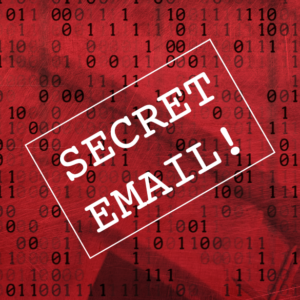 At last, one of the biggest scandals in recent memory has been recognised with the quashing of 39 Subpostmaster convictions at the Court of Appeal.
To watch the news media hanging off Jo Hamilton's every word as she gave an impromptu press conference outside the Royal Courts of Justice was something to witness.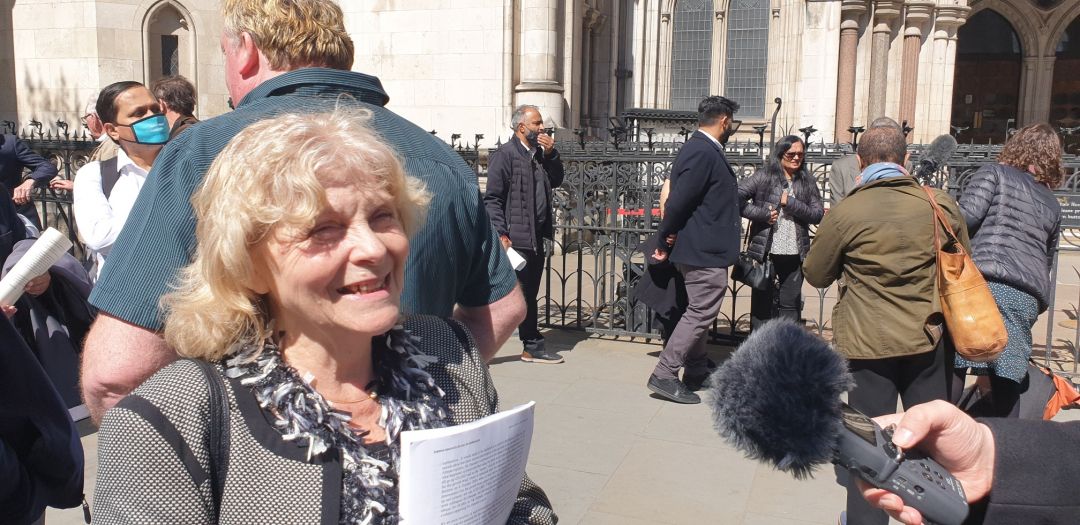 A large number of appellants travelled to court to hear their convictions quashed, all with family and friends waiting expectantly outside. Many former Subpostmasters came to support them – Lee Castleton, Nicki Arch, Chris Head, Kam and Siema Ashraf and Chris Trousdale among them.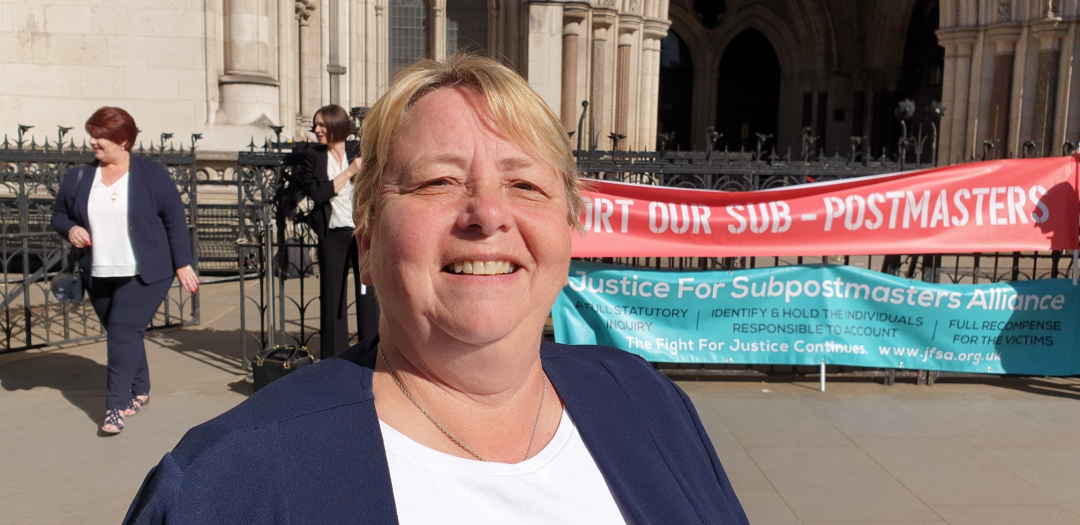 I got to court at 8am and saw Jo Hamilton being interviewed live by BBC Breakfast. I stood and chatted with the indomitable Wendy Buffrey and we watched as everyone arrived in dribs and drabs. Noel Thomas, Alison Hall, Vijay Parekh, Tracy Felstead, Seema Misra, Janet Skinner, Rubbina Shaheen, William Graham, Scott Darlington and their friends and family arrived and everyone began mingling (in a socially-distanced manner, of course). At 10am it was time to find our place in court.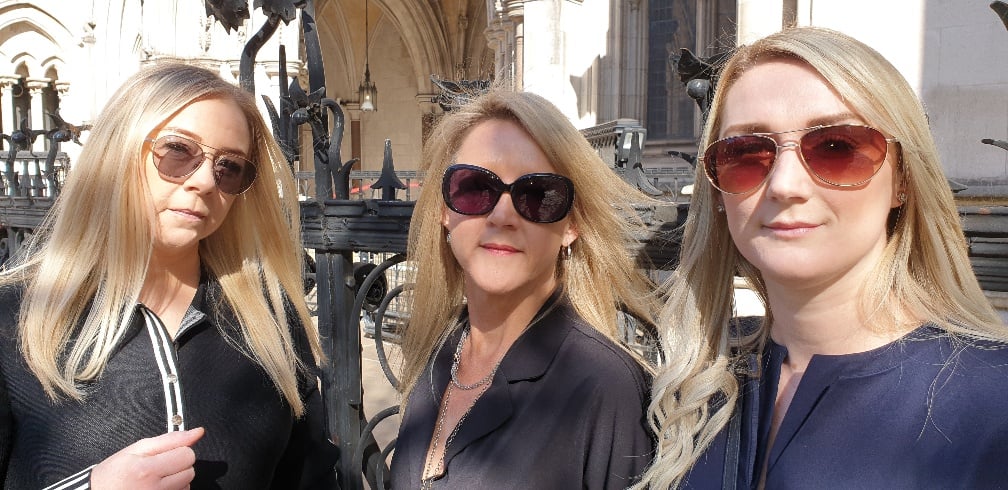 The judges filed in and read out a summary. All 39 convictions which were either unopposed or partially-opposed were quashed – they were all deemed affronts to the public conscience. The three Subpostmasters whose referrals were opposed by the Post Office failed to convince the Court of Appeal they had a case.
It was an extraordinary day – it even led the national news bulletins for a few short hours. I could write a long entry about my thoughts and experiences of today (and I will, because I know there are people who like reading about the reportage of a story like this), but I would just like today to be remembered as a moment which should be all about the Subpostmasters.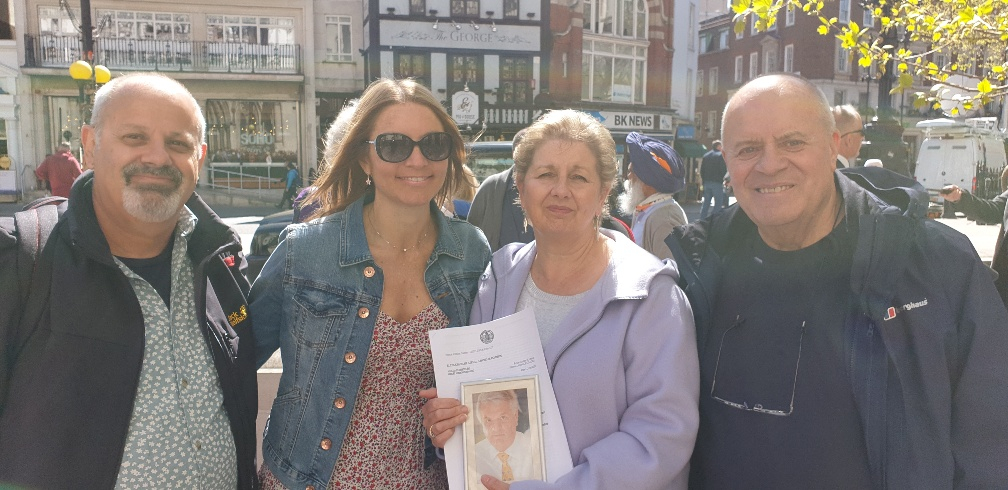 These are genuine, wonderful, hard-working, pillars of the community who we, as a society, let down. Today, they had a moment of vindication, which of course they deserved, but should never have come. We all failed them.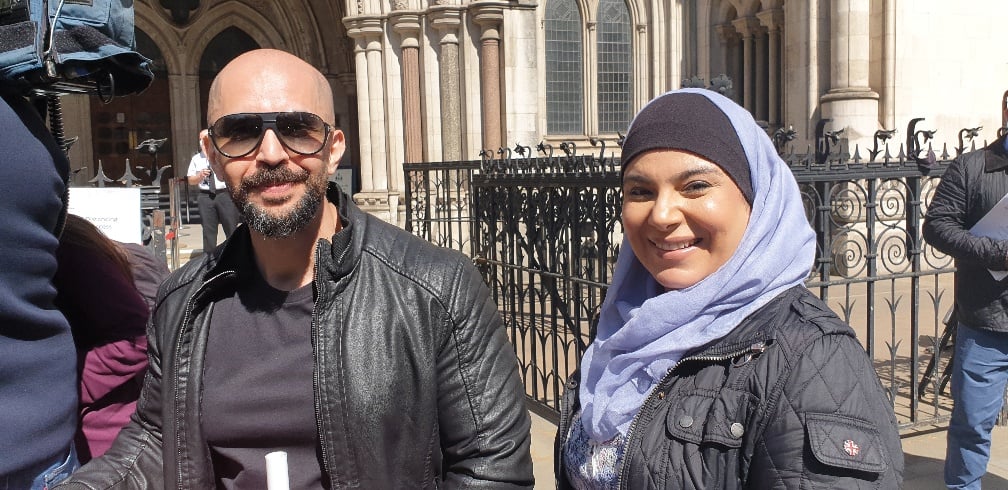 I am in awe of their tenacity, determination, sense of decency and extraordinary willingness to engage with people and still believe in the best of them, even after having gone through so much.