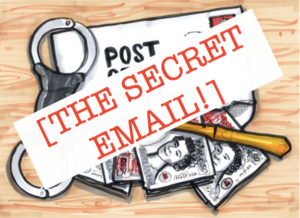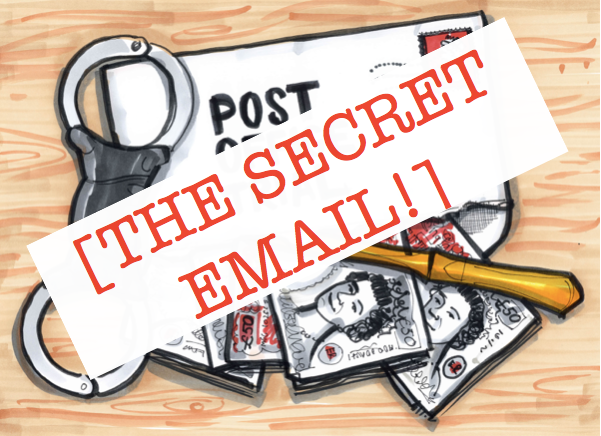 Hi there secret emailers
I'm heading down to Southend, taking in the stunning views across the Thames Estuary mudflats at Chalkwell. Not what I expected to be doing at 7am this morning as I struggled aboard a busy commuter train in deepest Surrey. But that's the job.
The train time has given me a few minutes to point you in the direction of the latest victim testimony I have posted up on the website.
It is that of litigation claimant and secret emailer Gary Brown (hi Gary!).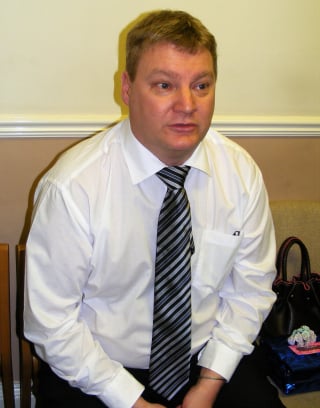 Gary very kindly put together his story for me way back in January, but it's taken me this long to organise myself to publish it.
It describes another horrible situation. I've sent it to the Post Office and NFSP for comment, and I'll add their response to the blog post if anything comes back.
I am aware others have sent in their stories (some quite a while ago now) and I am trying to go through those and get them up on the website, alongside some expert comment I have been pointed towards.
I do hope Gary's case inspires more people to come forward. Hearing and seeing the stories of claimants are the best way of reminding people of the human suffering at the heart of this court case. If you want to tell your story, hit reply and we can start work.
Gary is not a well man nowadays, and I know preparing this piece for publication was tough. I am grateful to him for his time.
Yours
Nick