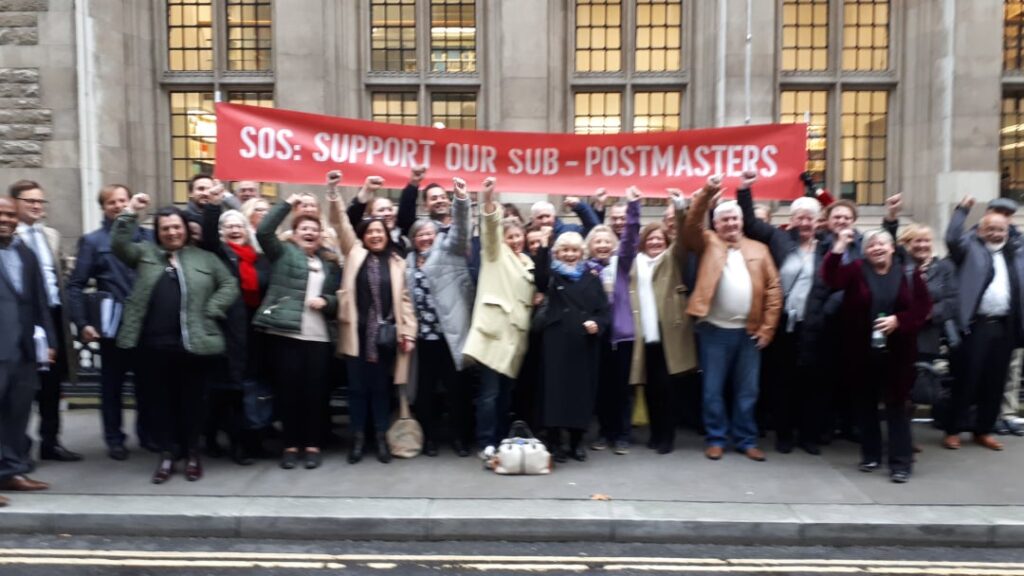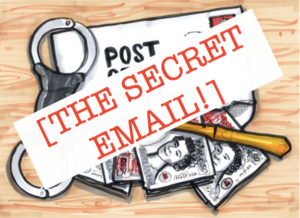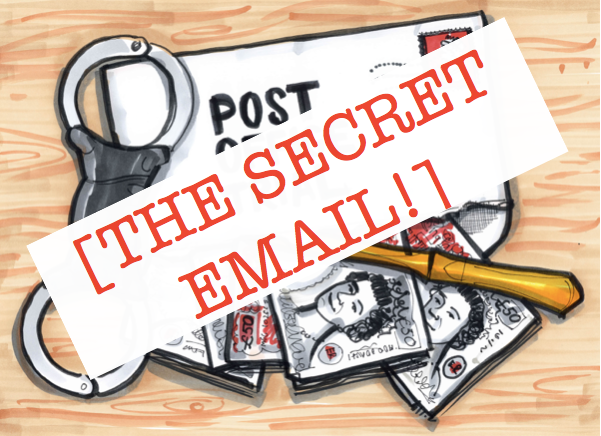 Hello secret emailers.
I am really sorry this is so late. There has been a lot to do. I started work yesterday at 9am at Wogan House (home of BBC Radio 2) where I did a piece about the Post Office trial for BBC Sussex and Surrey on the Danny Pike show. Danny and I used to work together a long time ago and he has maintained an assiduous interest in the Post Office trial story. More power to him.
After I'd finished speaking to Danny at 9.30am I walked half an hour East to the High Court's Rolls Buildings where I chanced upon some Post Office trial campaigners. They had turned up a good 3.5 hours ahead of the judgment being handed down.
At that stage I was trying to deal with a number of media enquiries about this story so I had to make my excuses and retire to one of the soulless concrete and steel cafés close to the high court that people seem quite happy to spend their money in.
I got everything sorted then ventured back towards the Rolls Buildings. Before we knew it we were in court.
I have published my account of what happened thereafter. Please do read it. I am sorry if you were there and I didn't get to say hello. If I did stick a microphone under your nose, thank you for talking to me and finally, well done to whoever organised the claimants to turn up, talk to the media, talk to each other, talk to their solicitors and give interviews. I think you ended up on the BBC ten o'clock news. And the PM programme on BBC Radio 4. And the BBC News Channel. And Sky News.
Nice to have a moment, sometimes, isn't it?
Yours
NIck