A busy day and evening
Yesterday at the Court of Appeal seven Postmasters had their convictions quashed. I've written a report here. My thanks to those Subpostmasters who gave me interviews outside court.
The cases of 12 individuals were going to be heard yesterday, but two appellants dropped out before the hearing, and another, Steven Duke, produced new evidence. Both parties and the court agreed he should be heard in March next year after they have had a chance to look at and assess this evidence.
After the seven uncontested appellants had their convictions quashed the court turned to the two remaining cases, Roger Allen and Alan Robinson. These cases were opposed by the Crown Prosecution Service. The CPS is the respondent because Mr Allen and Mr Robinson were prosecuted by the Department for Work and Pensions, but because the DWP no longer has that sort of in-house legal function any more, it has fallen to the CPS to respond.
The CPS feels that Horizon evidence was not an essential part of the DWP's case against both men and therefore is contesting their appeals. The Court of Appeal will make a decision in due course and hand down a written judgment.
We now have witnessed – in the space of 12 months – 71 successful appeals against criminal convictions relating to Post Office prosecutions and 1 successful appeal relating to a DWP prosecution. More, I am sure, will follow.
Book launch
There was a small gathering at the Law Society last night to formally launch both The Great Post Office Scandal and the Horizon Scandal Fund. I am indebted to those who came, spoke and bought books. I am particularly pleased that we managed to get the Fund announced. David and Helen along with several well-connected and highly-skilled secret emailers have done the lion's share of all the work in setting it up as I started to get a little overloaded wasn't very good at it. But I will become good at it, because that sort of thing is important.
Please do have a look at the Fund's website which was put live today. If, on having read our aims (I am one of the launch trustees of this nascent charity) you feel there might be someone, or you might be someone who could benefit from a small grant to either help with (eg) legal fees, counselling, art/media/journalism/archival projects, social events, hardships related to this scandal etc then please get in touch.
The only real criteria is that the money goes to someone affected by the Post Office Horizon scandal and is used to facilitate (or buy, or pay for) something which will help them. It is not a substitute for compensation.
We hope to start disbursing grants in the new year. 10% of the income from the book received by Bath Publishing goes straight into the fundraising pot, so if you have bought a book – thank you and well done. We had one or two significant donations last night, and as I have mentioned before, when we told the Daily Mail we were donating 10% of the book's serialisation fee to the fund, they doubled it.
David and Helen from Bath Publishing are already planning to run the Bath half-marathon next year to raise money for the fund. So much of putting this book together has taught me that people are nice and they want to help.
Book photos
Thank you to everyone who has sent in photos proving that the physical books you have kindly bought actually exist and are reaching you.
I have posted a rogues gallery below. Feel free to send me your own pictures (if you don't mind me reposting them on here, online and on social media). If you're far too busy reading the book to bother with silly things like photos, I would fully understand, but also politely beg you to put a review up on Amazon, which you can only do for the kindle version at the moment because Amazon haven't pulled their finger out and got the physical copies of the book through their warehouses and into the hands of their despatch riders, or whatever magic robots they have which can shift stuff from A to B in exchange for money.
Once you've reviewed the book via the kindle link, it automatically appears on the hardback and kindle Amazon pages, but you won't be able to review the hardback via the hardback page until Amazon is shifting stock. I apologise if it doesn't make sense but I don't make the rules. Ian Amazon does.
Book drought at Waterstones
The delays at Amazon, btw are being matched by the delays in getting the books into bookstores. This is not Bath Publishing's fault. The book has gone from the printer's to the warehouses which supply Waterstones, independents etc, and now they are currently going through a similar process to the ones at Amazon, only different, and probably involving more warehouses and delivery vans.
All I can tell you is that every order will be fulfilled and you will start to see them in bookshops and on your doorsteps soon. Or soon-ish. Those who ordered direct through Bath Publishing should have them by tomorrow at the latest. I am told they have all been shipped. Reply to me if you are a Bath Publishing customer and still waiting by tomorrow evening and I will ask BP to investigate, but be assured they have been sent.
Bleeurgh. Right. That's it for today. Keep sending in the pics and enjoy the ones below.
Yours
Nick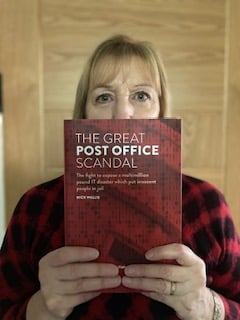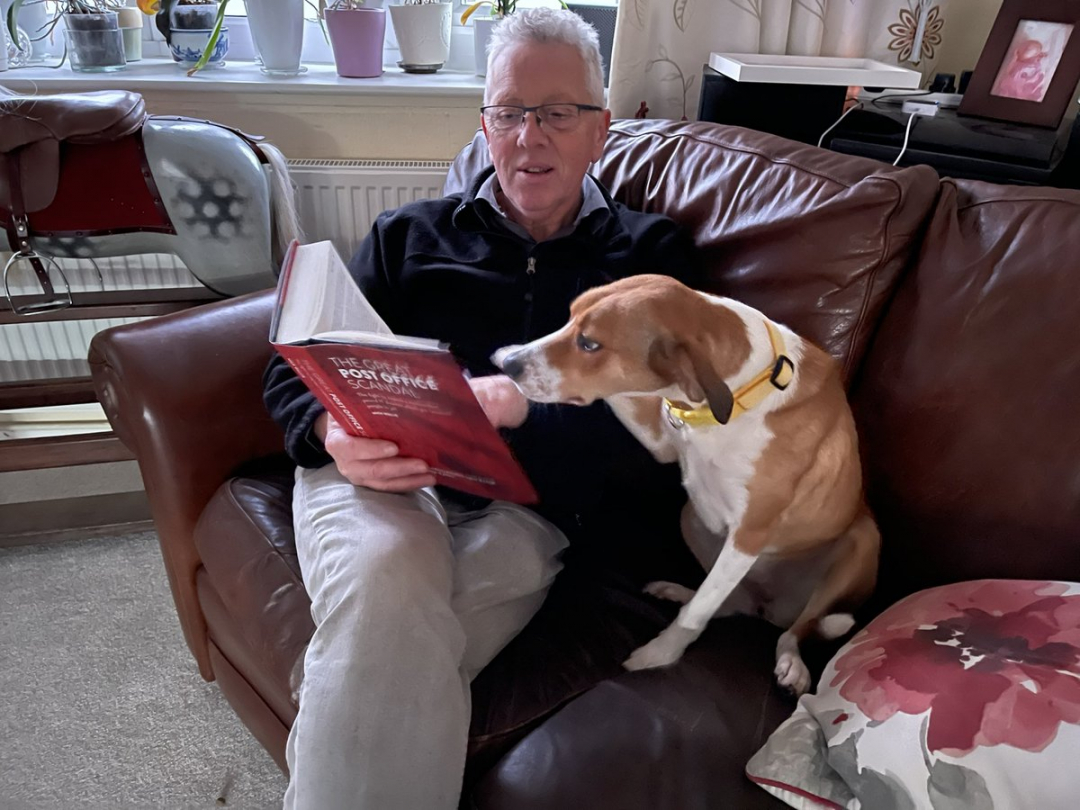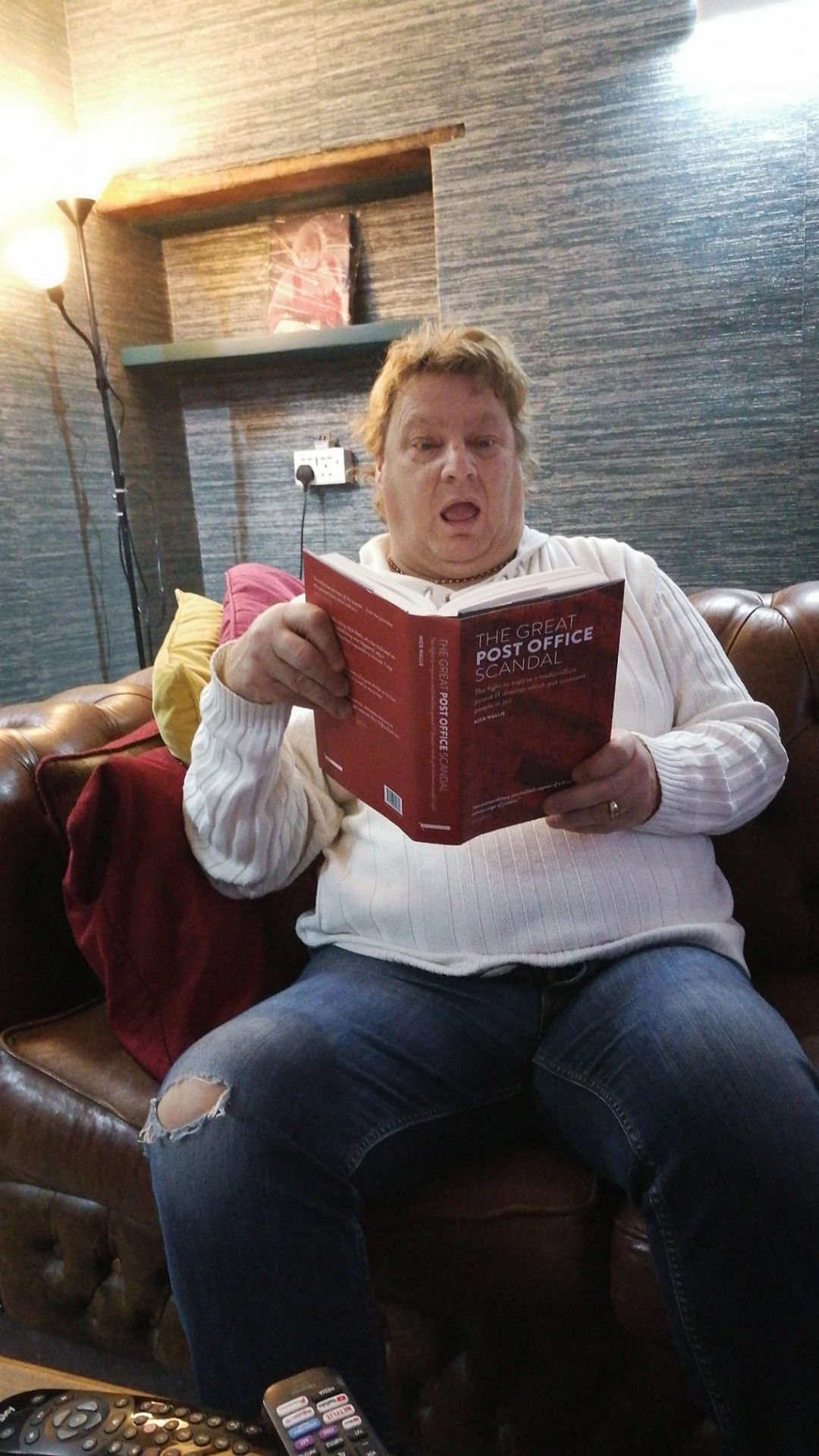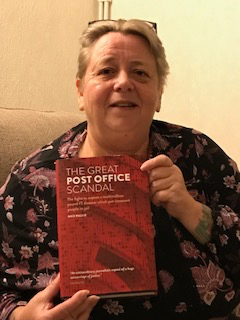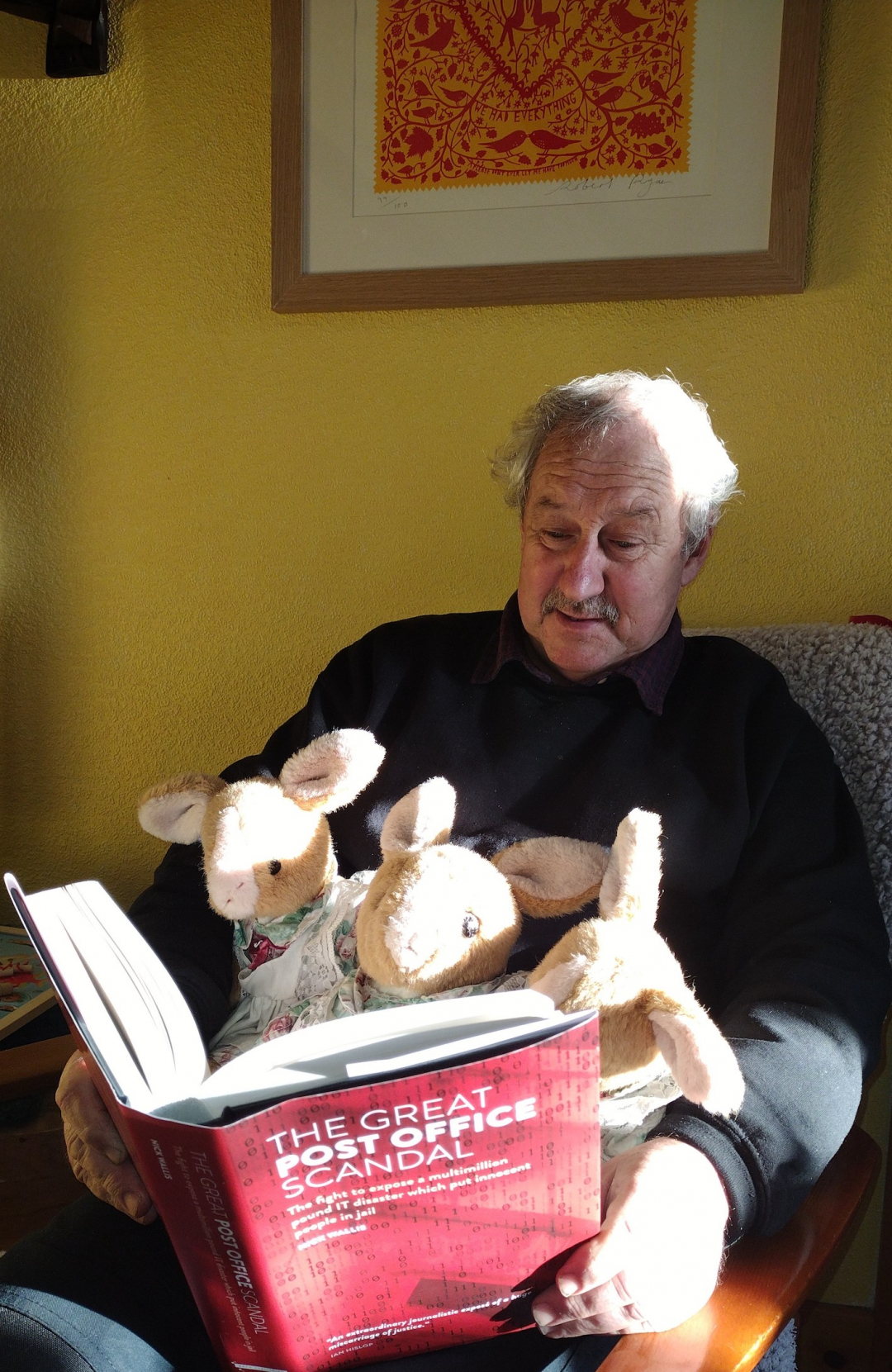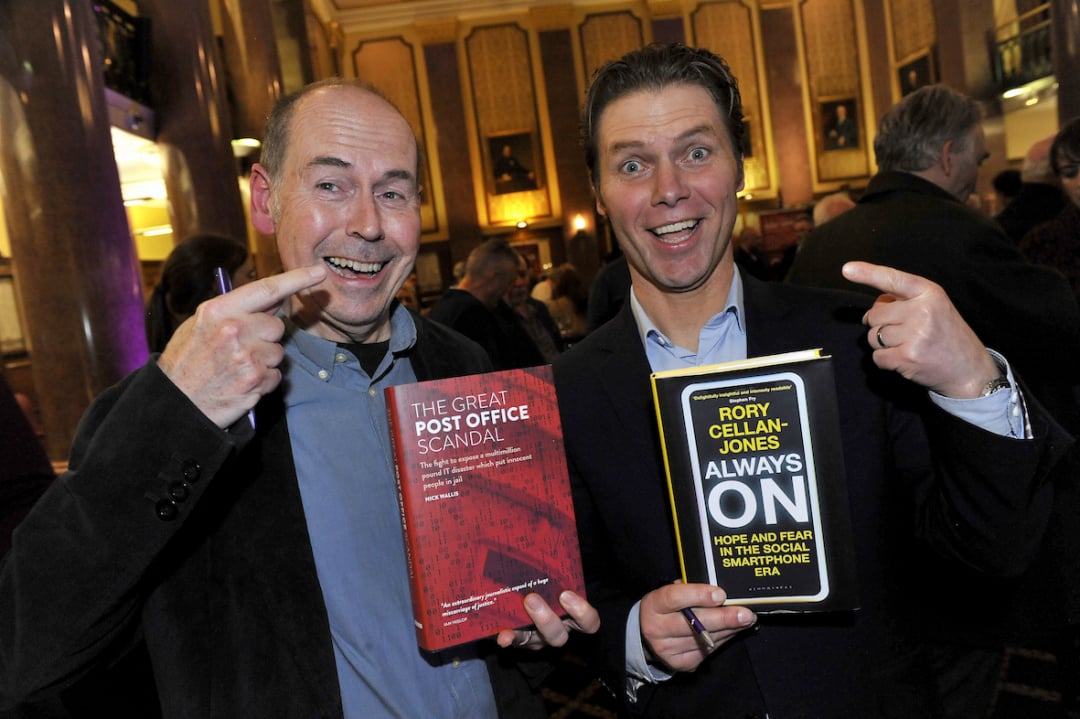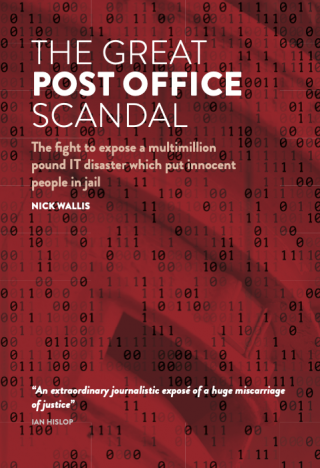 The Post Office Horizon scandal is available for £25 as a hardback and £8.99 for an ebook (or £30 for both) from Bath Publishing. Please click here to buy it. Alternatively, please do forward this email to a friend. Everyone who buys a copy of the book through Bath Publishing will automatically be invited to join the "secret" email list.