Four star investigation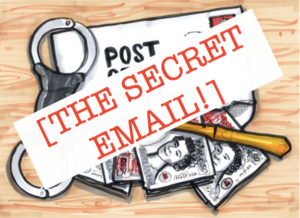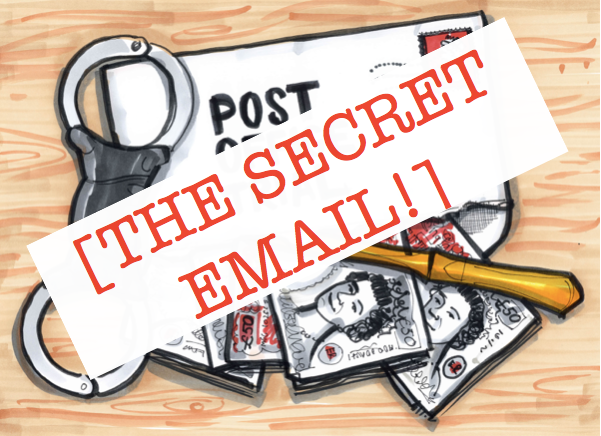 Hello there
I hope you are avoiding the worst of storm Dennis. My recommendation is to stay indoors and watch telly. Or listen to the radio, particularly this piece of radio if you haven't already.
It is the BBC Radio 4 File on 4 investigation which went out on Tuesday at 8pm and will be repeated at 5pm tomorrow. The Daily Mail wrote it up as a preview on Tuesday and today's paper has previewed tomorrow's repeat, giving it four stars (see below).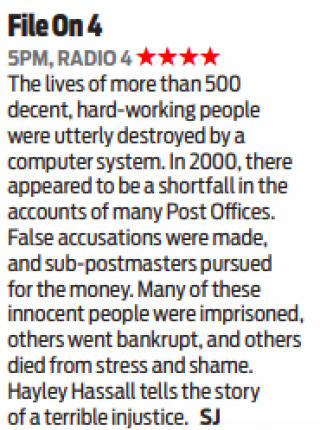 Not every contributor to the programme was a secret emailer, but many were, and I am grateful to everyone who either provided background contextual information to the production or agreed to be interviewed. Further thanks to Mick Tucker, Hayley Hassall and Carl Johnston at the BBC who put in the hard yards to get the programme to air.
More parliamentary activity
Several MPs and peers are pushing for a government inquiry into what has been happening at the Post Office over the last 20 years.
On Thursday Lucy Allan, the Telford MP, mentioned her constituent, secret emailer and key contributor to the File On 4 investigation Tracy Felstead as she asked for a debate to consider this "national scandal" in government time. Jacob Rees Mogg answered for the government saying it should be a Westminster Hall or adjournment debate, but added that Postmasters and Post Office workers "ought to be compensated fairly" for what they went through.
Watch all 49 seconds of the exchange here.
On 25 Feb in the House of Lords, Lord Berkeley is going to ask the government "what steps they intend to take in response to the judgment in Bates v Post Office… and whether they intend to take any action against the directors responsible for the Horizon Accounting System."
If you missed the 10 minute debate prompted by Lord Arbuthnot's question on 4 Feb, you can watch it here (and read the transcript). I understand that Lord Duncan, who was answering for the government is stepping down, which is unfortunate, as he appeared to be genuinely sympathetic to the Subpostmasters' cause.
The peerless Computer Weekly journalist Karl Flinders has put together a piece explaining just how difficult getting an inquiry is going to be.
Further investigations
It seems that more and more people are becoming aware of what happened at the Post Office, yet still no one has been held to account for it. Dr Minh Alexander's request to refer Paula Vennells to the CQC under the Fit and Proper Persons test has been accepted, but other than that, it's business as usual.
I am indebted to the Post Office senior manager "Jim" who came forward to tell his side of the story to File on 4. Although journalists have limited resources compared to the state when it comes to uncovering the truth, we can still, occasionally do something, but we need names. If you could hear from one person inside the Post Office who would have known everything, who would that person be? Names like Kevin Gilliland and Alisdair Cameron keep coming round. It would be good to know if I'm on the right track with that, or if there are others I should be thinking about.
Anyway, have a lovely remainder of the weekend. Things are going to get a wee bit hectic over the next few weeks, but there should be plenty to tell you about before long.
All best
Nick