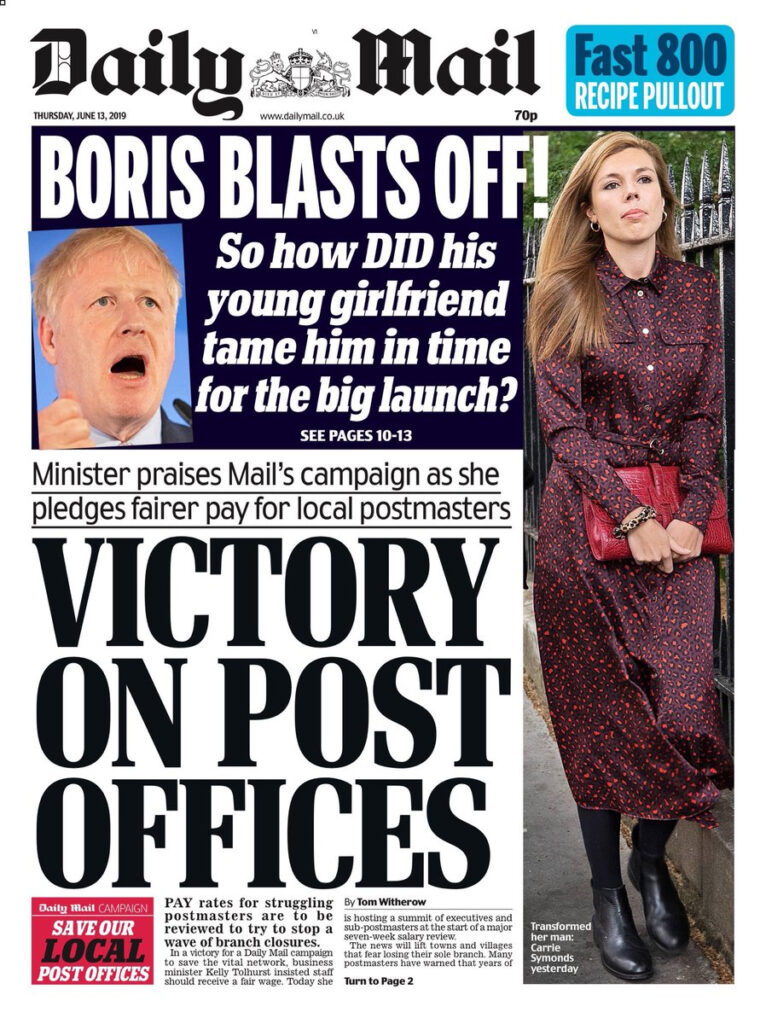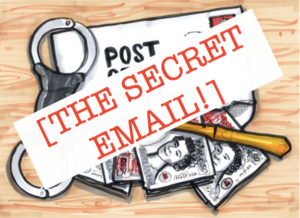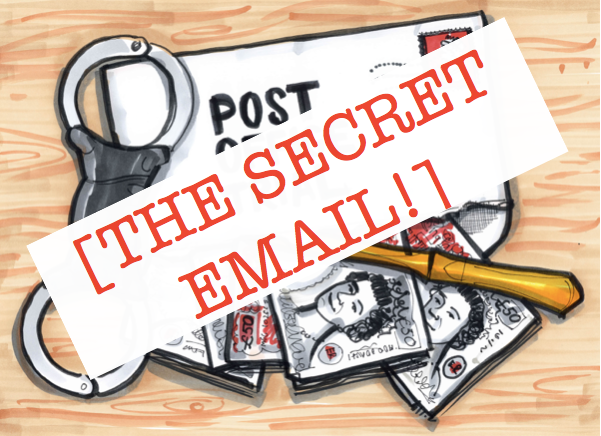 Morning secret emailers – just on my way up to court and spotted this DM front page.
It's not about the trial, but it shows the intense interest the Daily Mail is developing in all things Post Office related. You can read the story here.
The man behind the story is the Daily Mail's financial correspondent, Tom Witherow. You can reach him on twitter here, and he has his email address on his profile.
This means there are two top Daily Mail journalists taking a close interest in all things Post Office, Tom and Sam Greenhill, their chief reporter who has been court on a number of occasions since this litigation started.
Sam has written a number of brilliant articles, but sadly isn't on twitter. Tom is. I am sure he would appreciate emails from serving and former Postmasters (especially claimants) letting him know their thoughts about the litigation and the life of a serving Postmaster as it is now. He also might appreciate a word or two of thanks for covering this story.
The Daily Mail could really get motoring on this litigation as things develop, and believe me – that will start to see this story seep into the public consciousness more quickly than anything I have ever done.
Golden rule of dealing with journalists: be lovely. Even if they ignore you – stay lovely. As I have said before, we are terribly sensitive souls.
Today
I'm sitting on the platform at Waterloo station trying to finish this before marching up to court. More cross-examination of Dr Worden today.
Live tweeting starts here at 10.30am. Then I'll be post the transcript on www.postofficetrial.com asap along with a report, which normally gets to you between 9pm and 10pm, despite my best efforts.
Have a great day, whatever you're doing.
Nick